The Now and Again Podcast #044 – Now! 18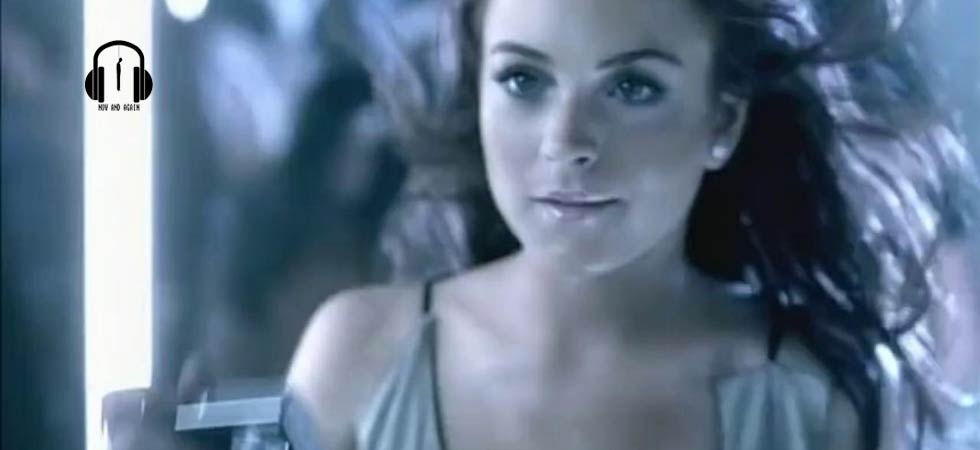 It's March 2005 and Now! 18 – much like GWB's second term – stinks! Fortunately, on this episode Chris fully pledges himself to the Beyhive and Nico creates the Ashanti Stan Club. Other conversations include a detour from a bland Howie Day song that leads to a lengthy discussion on Reason #239842 why the recording industry is bad. Nico is thankful for John Legend to finally arrive and Chris is thankful that it made him think of Chrissy Teigen's extremely on-point Twitter game. For some reason, the show becomes Loveline for a few minutes, plus: a highly-demanded [citation needed] blooper reel outro!
Remember to head on over to cageclub.me to find out what you can do to prevent Baby Bashing.
Liner Notes:​
Playlist for Now! That's What I Call Music, Volume 18
Listen, Subscribe, and Rate Our Show:
Like Us on Facebook:
Follow Us on Twitter:
Follow Us on Instagram:
Say Hello: