X is for Podcast #016 – '70s X-Men X-Plosion: Arcade, Arkon, & Alternate Dimensions in The Uncanny X-Men!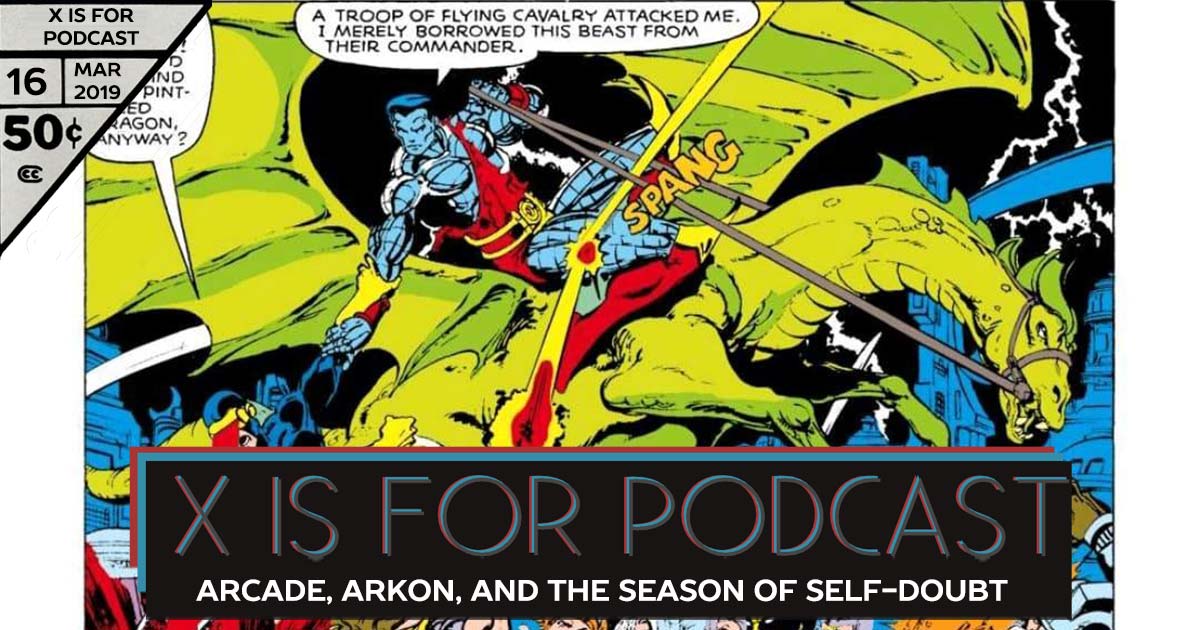 Uncanny X-Men took its time to get rolling, but more than a year into Chris Claremont and John Byrne's medium-defining run, things are nonstop. Colossus, Nightcrawler, and Storm get the spotlight in this episode as we draw ever closer to The Dark Phoenix Saga and a massive change to the status quo of the Marvel Universe! Read along with Uncanny X-Men #122-124, Marvel Team-Up #89, Uncanny X-Men Annual #3, and Classic X-Men #28-30.
Here's what you'll want to track down and read to keep up with Season 1.
Listen, Subscribe, and Rate Our Show:
Follow the CageClub Podcast Network:
Say Hello: