#BoyfriendMaterial #011 – Crazy Stupid Love (2011)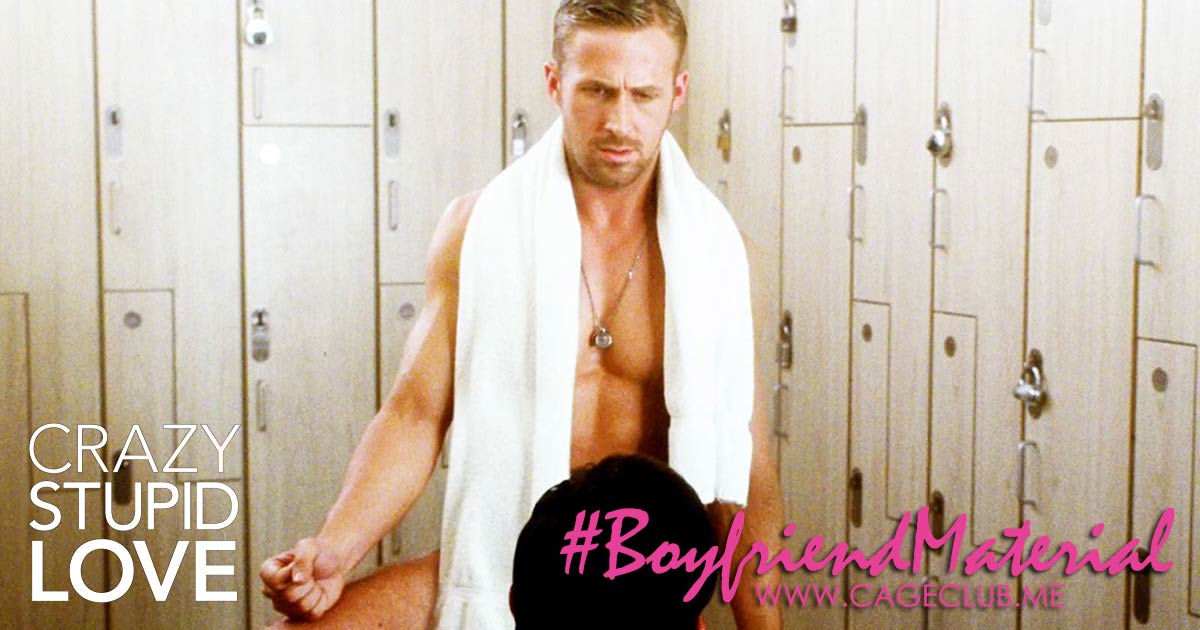 Crazy Stupid Love may not be the best movie we've watched for #BoyfriendMaterial so far… but, wow: Ryan Gosling is incredible in it. To talk about the third (or is it first?) team-up between Gosling and Emma Stone, we welcome in Aislinn Addington of The Contenders. There are complicated (and some may say antiquated) gender politics at work here, so how do they hold up under a critical lens? Does this movie has the best needle drop in a Gosling movie to date? And are Ryan Gosling's abs really Photoshopped? Listen and find out!
Important! Fans of #BoyfriendMaterial will want to listen for a scheduling change for upcoming episodes.
Listen, Subscribe, and Rate Our Show:
Like Us on Facebook:
Follow Us on Twitter:
Follow Us on Instagram:
Say Hello: