2 Fast 2 Forever #191 – Burnout (Børning) (2014)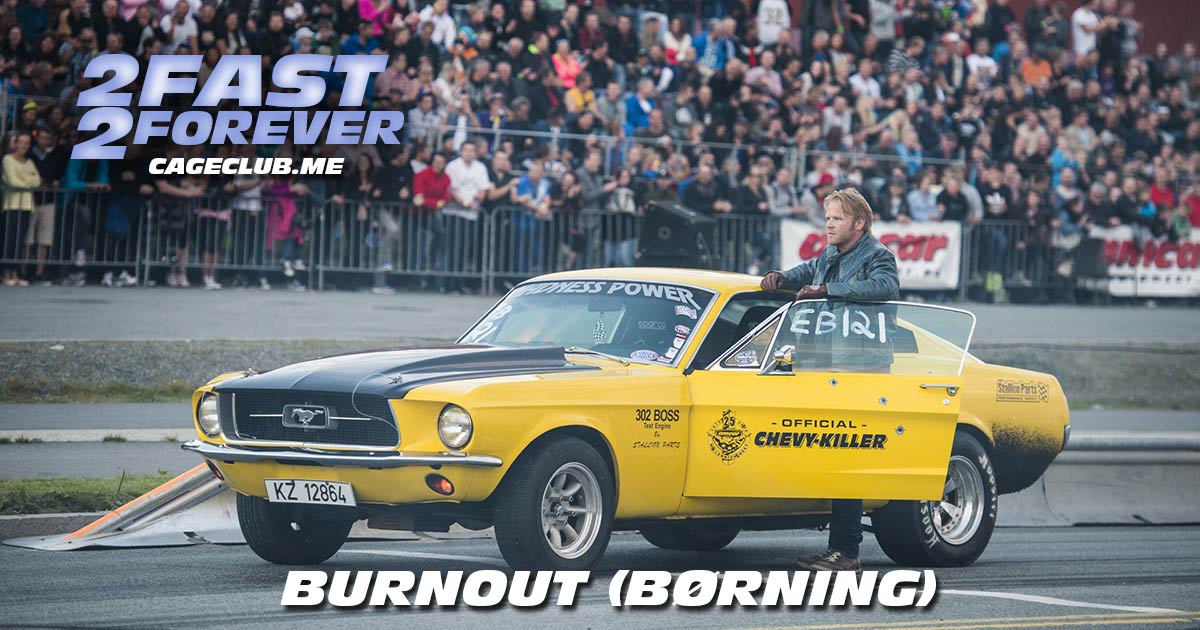 We're headed to Norway for the country's "first real car movie" as we talk about Larson's patron pick for this lap, Burnout (Børning)! After doing our normal top-of-show activities (including a mailbag with some light F9 spoilers), we get an exposition dump in the 2 Fast 2 Furious minute (40:25) before taking a break and then racing through Norway as we talk about Burnout (45:45). We discuss the film's homages to the Fast and Furious (and other, older car movies) and our favorite elements, as well as the frustrations and shortcomings we had with the film.
Visit our Patreon page at patreon.com/2fast2forever. Extra special shout-out to Ben Milliman, Jake Freer, Alex Elonen, Nick Burris, Brian Rodriguez (High School Slumber Party), Hayley Gerbes, Christian Larson, and Michael McGahon for joining at the "Interpol's Most Wanted" level or above!
Want to re-live past memories? Find all episodes from past laps here.
Intro music by Nico Vasilo. Interlude and outro music by Wes Hampton.


Listen, Subscribe, and Rate Our Show:
Like Us on Facebook:
Follow Us on Twitter:
Follow Us on Instagram:
Explore and Say Hello: