1999: The Podcast #011 – 10 Things I Hate About You: "Sonnet" with Kelly J. Baker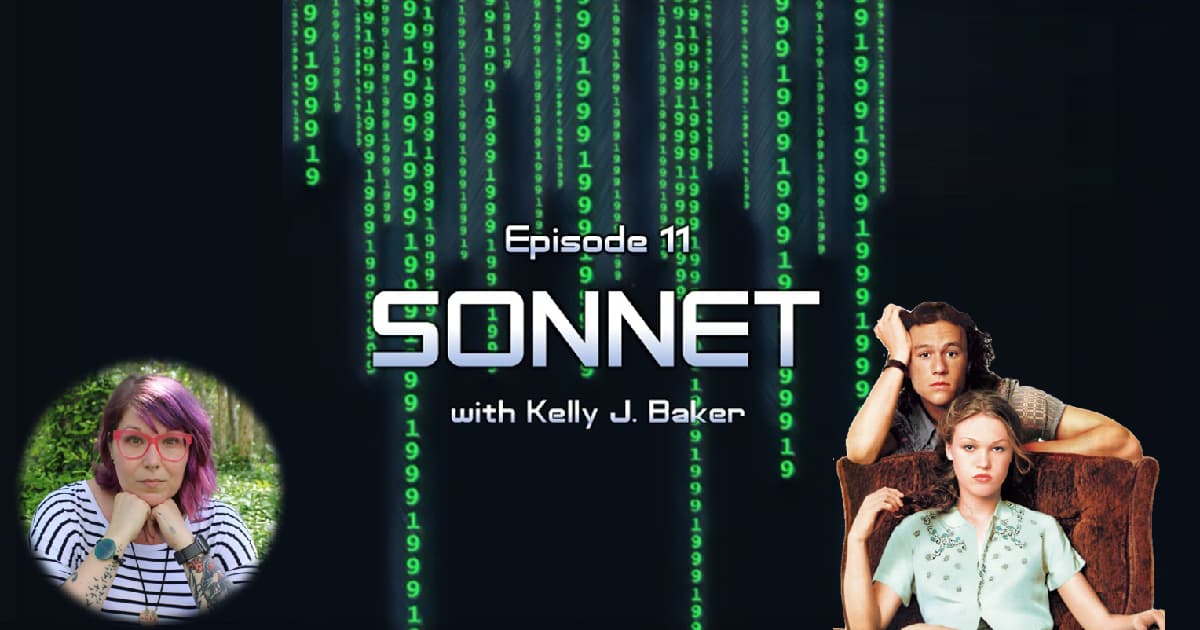 10 Things I Hate About You has become a generational favorite, joining the ranks of The Breakfast Club and Fast Times at Ridgemont High among the teen movie pantheon. Filmed on a $13 million budget, it made $38 million at the domestic box office, making it the 53rd top grossing movie of the year (one ahead of Fight Club). It would go on to break $60 million worldwide.
But while it boasted a very impressive cast of very good actors, it had virtually no star power, and the central draw was a virtually unknown young actor named Heath Ledger. Neither Joseph Gordon-Levitt nor Julia Stiles were yet household names.
And it was released against another big 1999 movie called The Matrix, and right in the crowded midst of the revival of the teen movie that had begun a year earlier with the release of Can't Hardly Wait, and had already in 1999, by the time of 10 Things I Hate About You's release, seen the releases of She's All That, Varsity Blues, Jawbreaker, and Cruel Intentions (to say nothing of the juggernaut that was American Pie, released several months later).
So why did 10 Things work so well, and find such a devout audience, that it makes it so beloved today? John and Joey invited one such devotee, author Kelly J. Baker, to tell them.
Find Dr. Baker on Twitter @kelly_j_baker
Listen, Subscribe, and Rate Our Show:
Like Us on Facebook:
Follow Us on Twitter:
Follow Us on Instagram:
Follow Us on Letterboxd:
Say Hello: