1999: The Podcast #036 – Bowfinger – "K.I.T." – with Greg MacLennan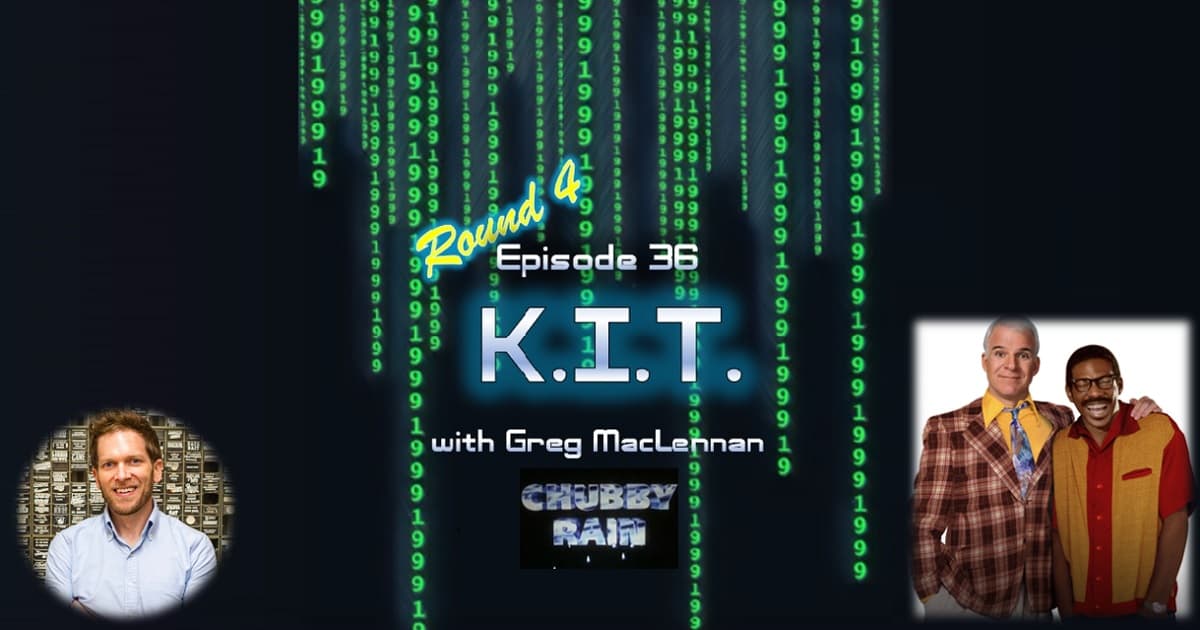 Bowfinger could not have come at a better time for any of its three biggest names.
In 1999, Frank Oz, who had a string of successful collaborations with Steve Martin, was coming right off the critical and commercial hit In and Out in 1997, which happened to star 1999's most cursed star yet, one we've talked a lot about lately, Kevin Kline.
But Martin was in need of a return to form, having come off a string of duds like A Simple Twist of Fate, Mixed Nuts (now a cult Christmas favorite), Father of the Bride 2 and the dire Sgt. Bilko and The Out-of-Towners. 
And Murphy's career had hit a similar snag before the late 90s. After a string of huge comedy hits like 48 hours, Trading Places, and Beverly Hills Cop in the early 80s, Murphy's track record began to sour, with the diminishing returns of Another 48 Hours and Beverly Hills Cops 2 and 3, so-so comedies that never made the best of him like Distinguised Gentelman and Boomerang in the early 90s, all culminating in the legendarily terrible Vampire in Brooklyn in 1995.
But Murphy had been given another shot of life with Tom Shadyac's The Nutty Professor remake in 1996.
It was Bowfinger that really played to the strength of Oz, Martin, and Murphy, allowing Murphy to showcase his wild comic versatility, Martin his sharp comic writing, and Oz his ability to craft a great, quick-paced feature-length comedy.
Even though Bowfinger isn't the best-known or best-remembered of any of the their work, it was a critical hit and is beloved by those in the know, including filmmaker and editor Greg MacLennan, who joined the show to talk about his love of this love-letter to scrappy filmmaking.
You can learn more about Greg and his work at electricowlcreative.com
o
Listen, Subscribe, and Rate Our Show:
Like Us on Facebook:
Follow Us on Twitter:
Follow Us on Instagram:
Follow Us on Letterboxd:
Say Hello: