1999: The Podcast #XMAS – "Olive" – A Very Special 1999 Christmas!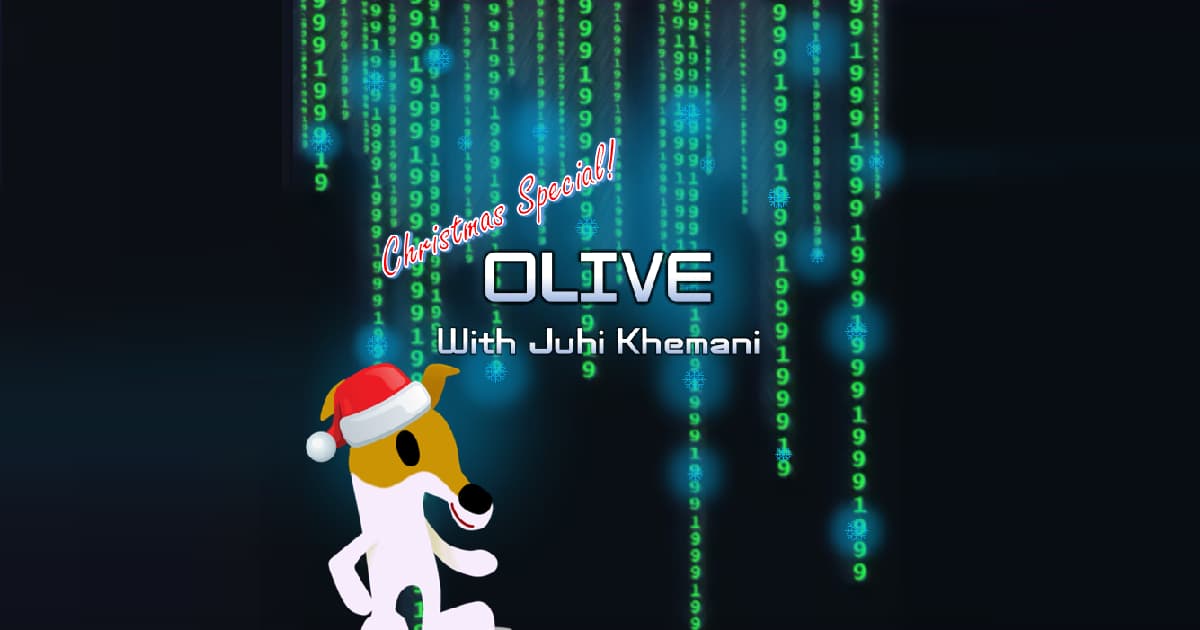 Merry Christmas! In the spirit of the season, John and Joey asked their friend (and friend of the network) Juhi Khemani to spend 45 minutes watching the 1999 animated Christmas TV special Olive the Other Reindeer.
Olive the Other Reindeer is based on the children's book of the same name by artist J. Otto Seibold and Vivian Walsh.
With its unique style, an all-star voice cast, and Michael Stipe, Olive is something of a forgotten gem. And we're here to unforget it! (Except Joey and Juhi, who had never seen it at all…)
Enjoy our laid-back Christmas chat and get the fireplace going as you enjoy Juhi's incredible recapping skills and sit in amazement as John regales the listeners with his incredibly random Drew Barrymore story.
We hope you and yours are happy and well. Look out for frogs, and see you in 2023!
o
Listen, Subscribe, and Rate Our Show:
Like Us on Facebook:
Follow Us on Twitter:
Follow Us on Instagram:
Follow Us on Letterboxd:
Say Hello: