Tub Talk #004 – The Best Songs of 1980-1999: #40-21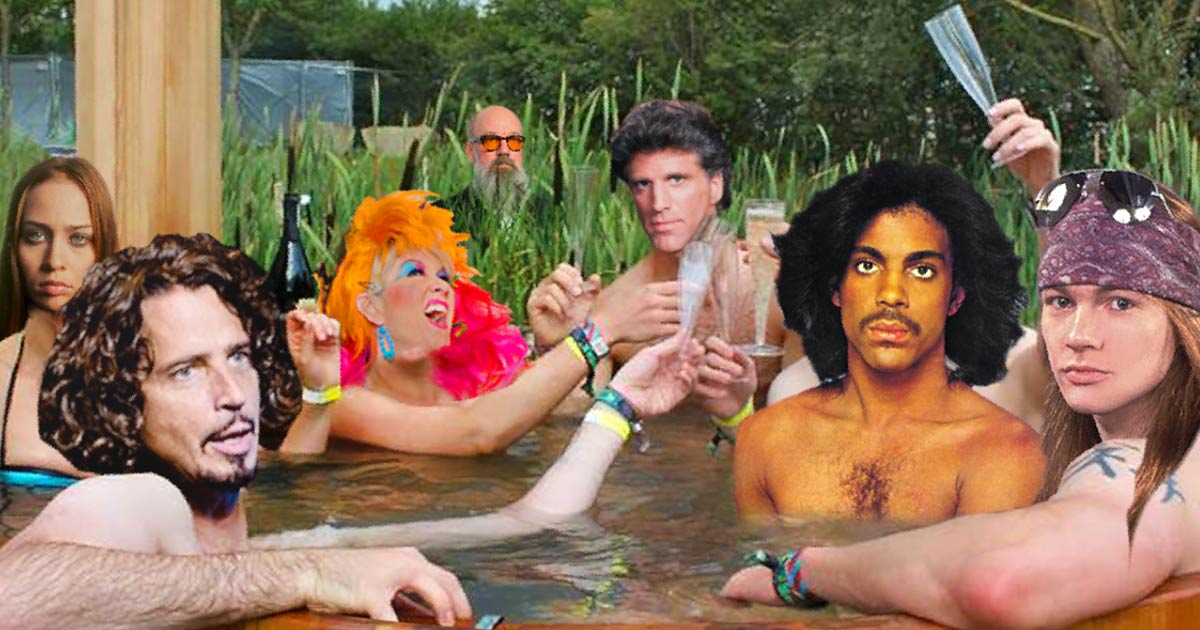 Last episode, we offered some 2018 ALCS updates. Today, we've got more! (Come back next episode for the final score… or just check Google, I guess.) In this episode, we continue to count down the best songs of the 1980s and 1990s while we discuss "the Morrissey Divide," try to figure out what Tom Petty's songs are REALLY about, and talk about the most underrated rapper of all-time. We also offer up what may be the best endorsement of The Flaming Lips (from a non-fan) of all-time, debate what the "Freebird" of our generation is, and talk about the rise in popularity of recycling in the 1990s. Last but not least, we determine the familial lineage of Andy Dwyer from Parks and Recreation.
Want to have one of us show up to your home or place of employ while reeking of gin? Visit our Patreon page at patreon.com/cageclub.
This Episode's Playlists (Spotify):
Listen, Subscribe, and Rate Our Show:
Follow us on Twitter:
Follow the CageClub Podcast Network:
Say Hello: