Introducing Tub Talk!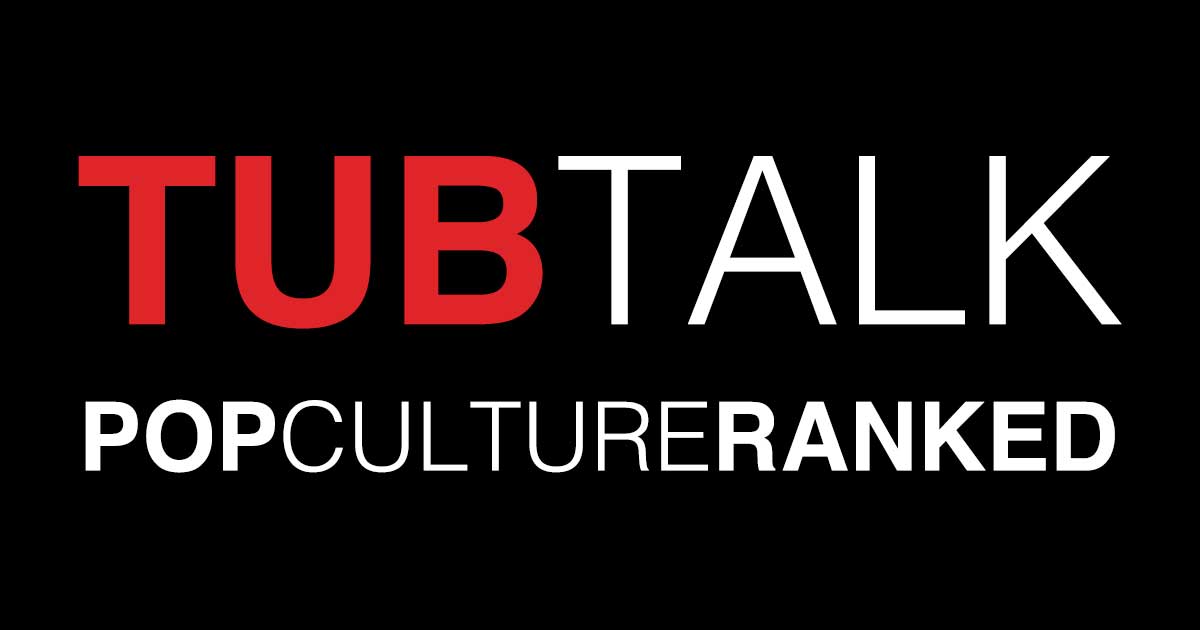 You've heard about this fantasy baseball league on just about every one of the CageClub Podcast Network shows, so it's about time you hop in the Tub yourself! Tune into Tub Talk and get wet with Joey, Bob, Tom, and Matt as they discuss movies, music, and more. We promise ranked lists, semi-coherent arguments, and all the outdated baseball discussion you can squeeze into this greasy, bubbling cauldron we call the Tub.
Before we launch into the format of the show — taking pop culture, making ranked lists, arguing with each other about why we're right — we're kicking things off with an intro episode to introduce ourselves and count down the Best of 2018. In this episode, we each list our five favorite things from last year and discuss a better way to listen to live rap music, the true power of windbreakers, ideas for our Patreon, how to cook big-ass scallops, and the very worst things of 2018.
Listen, Subscribe, and Rate Our Show:
Follow us on Twitter:
Follow the CageClub Podcast Network:
Say Hello: