Watch The Theron #026 – Arrested Development (2005)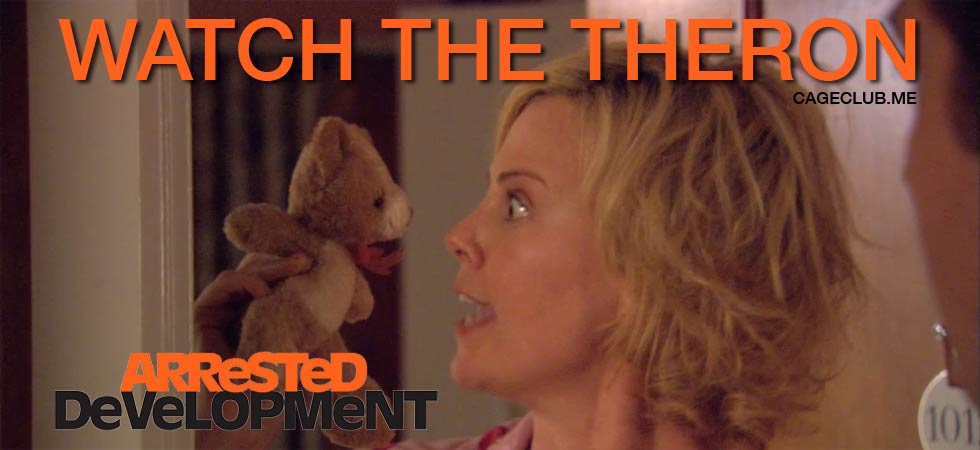 In the history of the CageClub Podcast Network, we've never tackled a show quite like Arrested Development, or Charlize's specific arc within it. Spanning five episodes in the show's third season, the For British Eyes Only/Mr. F storyline is a fan favorite that also doubles as not-even-close-to-politically-correct. (But when it comes to Arrested Development, is anything ever politically correct?) The most exciting part about Charlize's five episodes in this show are that she gets to fully unwind and enter full comedy mode. To this point in the podcast, she hasn't gotten to do that, and it's a sight to behold.
To talk about Arrested Development, we brought on fellow CageClub Network hosts Chris Podcasts and Lindsay Gibb to take a trip to Wee Britain and marvel in Charlize's glee (and the show's brutal takedown of the manic pixie dreamgirl trope). Rita corny, Michael.
Listen, Subscribe, and Rate Our Show:
Like Us on Facebook:
Follow Us on Twitter:
Follow Us on Instagram:
Follow Us on Letterboxd:
Say Hello: