2 Fast 2 Forever #013 – 2 Fast 2 Furious (Lap 2)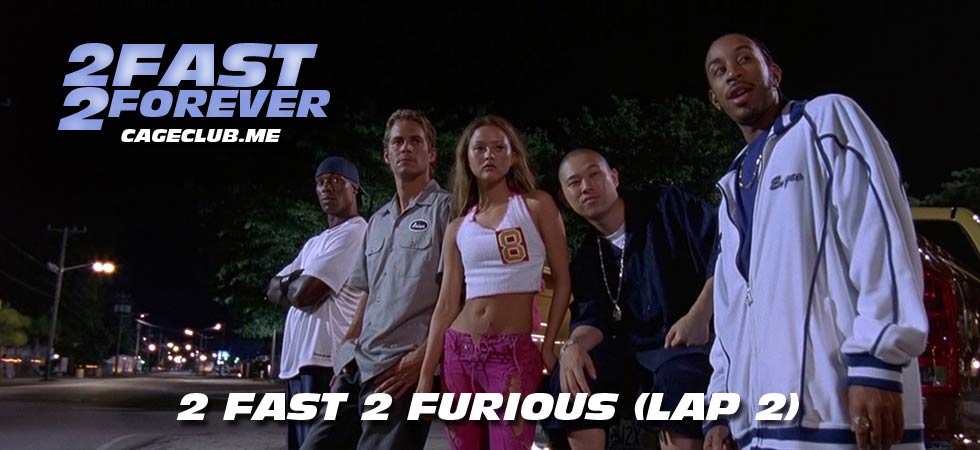 We're headed back to Miami… again… for 2 Fast 2 Furious. This time around, we're joined by Brian Rodriguez of High School Slumber Party to talk about his favorite entry into the Fast and Furious franchise. After opening one of the biggest mailbags in recent memory, the Joes talk about what they picked up on this time around, then welcome Brian in to talk about Suki, Tej, Roman, and the rest of the Fast and Furious franchise. We talk about Brian's history with the franchise, find out his rankings, and then — for the first time of many — find out which Fast and the Furious character he is. With Joey aligning with Brian and Joe Two aligning with Mia, will Brian help us round out the 2 Fast 2 Forever family, or will we double down with the same character? Listen and find out! Also: Brian brings a new game to the table, too! It's another all-timer tonight.
Want to re-live past memories? Here's our Lap 1 episode about 2 Fast 2 Furious.
Visit our Patreon page at patreon.com/2fast2forever


Listen, Subscribe, and Rate Our Show:
Like Us on Facebook:
Follow Us on Twitter:
Follow Us on Instagram:
Explore and Say Hello: