2 Fast 2 Forever #031 – Lap 3 Tune-Up (Recap/Relap)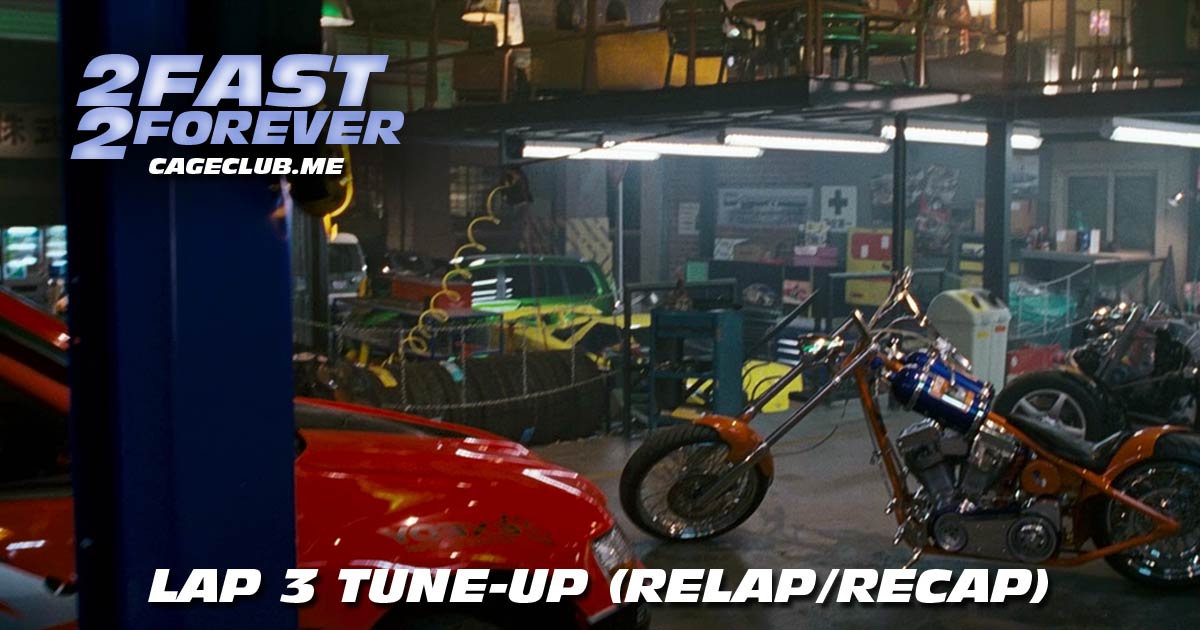 We've grabbed our uwabaki and we're pouring one out to the memory of Han as we broadcast this Lap 3 Tune-Up live from his garage! Before we officially kick off Lap 4, we're taking a look back to our time with The Mikestir on The Ridealong Lap and thinking about all the new ways we've thought about and talked about these movies. In this episode, we crack open a large mailbag, welcome a new listener, then dive back in when we have an emergency mail delivery! We also break down all of the massive Fast and Furious news that's hit the internet since we last recorded, and preview the super-sized lap we've got coming next.
Visit our Patreon page at patreon.com/2fast2forever
Want to re-live past memories? Find all episodes from past laps here.


Listen, Subscribe, and Rate Our Show:
Like Us on Facebook:
Follow Us on Twitter:
Follow Us on Instagram:
Explore and Say Hello: