1999: The Podcast #027 – First Anniversary Episode: "The Haunting" and 1999 FOREVER – with Dahlia Balcazar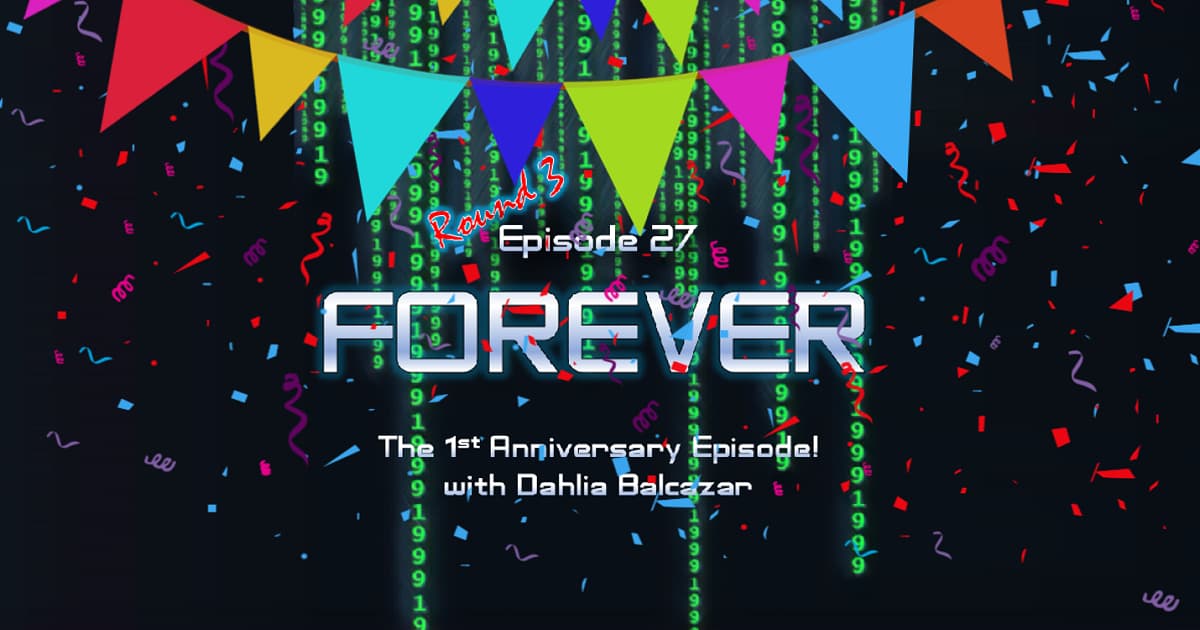 It's our first anniversary, and so we invited fellow 1999-podcaster Dahlia Balcazar to talk about her podcast, 1999 FOREVER, and her hand-picked 1999 movie: The Haunting!
Dahlia tells us why she decided to make an audio essay about the year of all years, and we touch on what was going on in other areas of culture outside of the movie theater, like Y2K and The Sopranos.
Dahlia's requested movie was Jan Debont's follow-up to Speed and Twister, the 2nd major…um…adaptation of Shirley Jackson's novel The Haunting of Hill House. Originally planned to be release with the novel's title intact, it was shortened to The Haunting to avoid confusion with another 1999 movie, The House on Haunted Hill.
Starring Lily Taylor, Liam Neeson, Catherine Zeta-Jones, and Owen Wilson, The Haunting was not a disaster at the box office, cracking the top 25 for the year. But it is, nonetheless, a disaster…and not in the way it's supposed to be, like Twister.
Is there any reason to watch this movie? Find out!
But there are definitely reasons to listen to 1999: Forever, which you can find here!
https://www.salvadordahlia.com/1999-forever
o
Listen, Subscribe, and Rate Our Show:
Like Us on Facebook:
Follow Us on Twitter:
Follow Us on Instagram:
Follow Us on Letterboxd:
Say Hello: