P.S. I Love Hoffman: The Philip Seymour Hoffman Podcast #025 – The Talented Mr. Ripley (1999)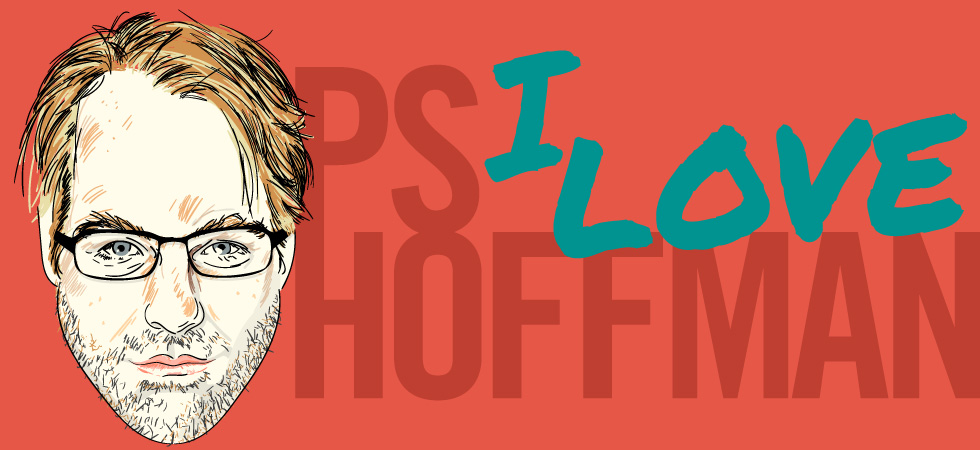 How's the peeping? Well, how's the listening Hoff-Fans? You tell us after tuning in to our latest episode! We discuss the 1999 suspense film The Talented Mr. Ripley with CageClub co-founder Michael Manzi! Mr. Ripley has a young all-star cast of Matt Damon, Jude Law, Gwyneth Paltrow, Cate Blanchett, and our main man Phillip Seymour Hoffman!
Listen, subscribe, and rate us now on iTunes, Google Play, and Stitcher!
Like the P.S. I Love Hoffman and CageClub Podcast Network pages on Facebook, and follow the CageClub Podcast Network on Twitter.