Cinemakers: Steven Soderbergh #017 – Ocean's Twelve (2004)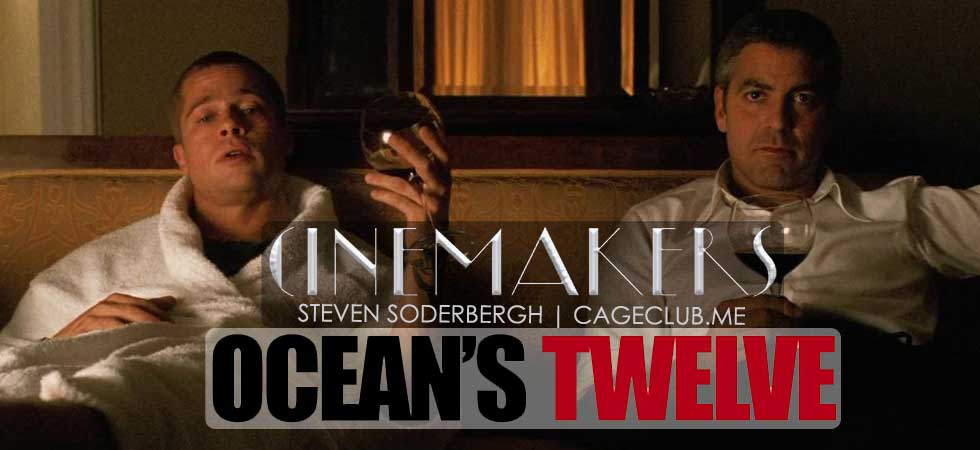 It's time for our first sequel in Cinemakers, and a return to big budget Soderbergh. We're headed to Europe and getting the band back together for Ocean's Twelve!
Listen, subscribe, and rate us now on iTunes, Google Play, and Stitcher!
Like us on Facebook, follow us on Twitter, and send us an email and say hi!