The Now and Again Podcast #043 – Now and Again Covers the Cover Songs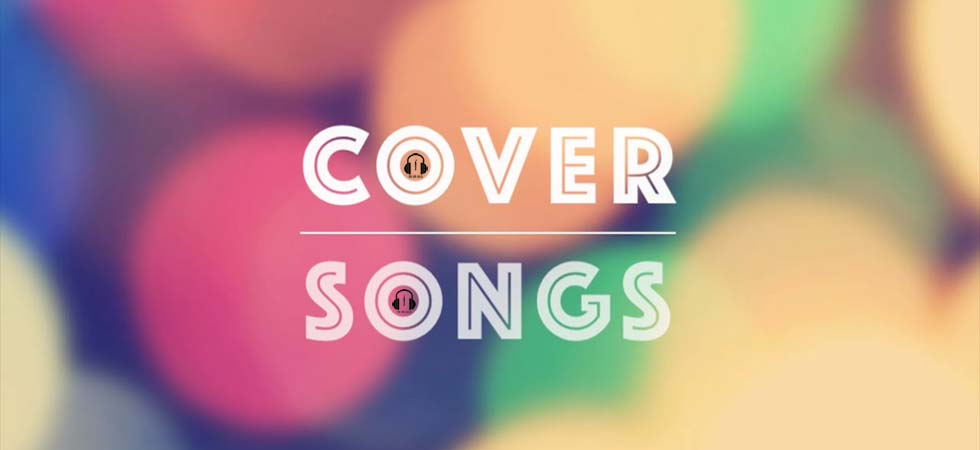 ​On this episode of Now and Again, Nico and Chris talk cover songs: the good, the bad, and the DEEP HURTING. Nico brings a list of five favorite and least favorite covers, while Chris presents his suggested list of Cover Song Rules and Five Types of Bad Covers You Can't Avoid. Surprises and plot twists abound as the Nico Drinking Game gets triggered in new ways, the boys argue about YouTube covers, and Chris makes far and away the worst joke in Cage Club Podcast Network history. Check out the liner notes for a Now and Again approved cover song playlist.
Liner Notes:​
Listen, subscribe, and rate us now on iTunes, Google Play, and Stitcher!
Like us on Facebook, follow us on Twitter, and send us an email and say hi!