The Now and Again Podcast #022 – Volume 9, Side B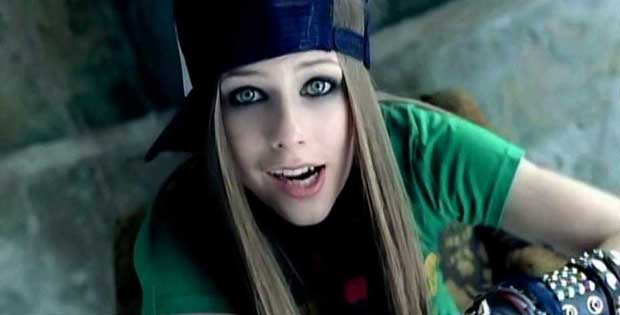 It's the back end of Now! Volume 9, which means it's time for a discussion about who we would cast in a remake of Hard Candy. We also accidentally play "Star Trek or Nu Metal" and throw a handful of dirt on the boy bands in a deeply moving tribute. Plus: we turn into High Fidelity characters and do a Top Five!
Music playlist for Now That's What I Call Music! 9
Liner Notes:​
Recommendations:
Listen, subscribe, and rate us now on iTunes, Google Play, and Stitcher!
Like us on Facebook, follow us on Twitter, and send us an email and say hi!