#ZacAttack #029 – Clip Show and Announcing the Zeffies!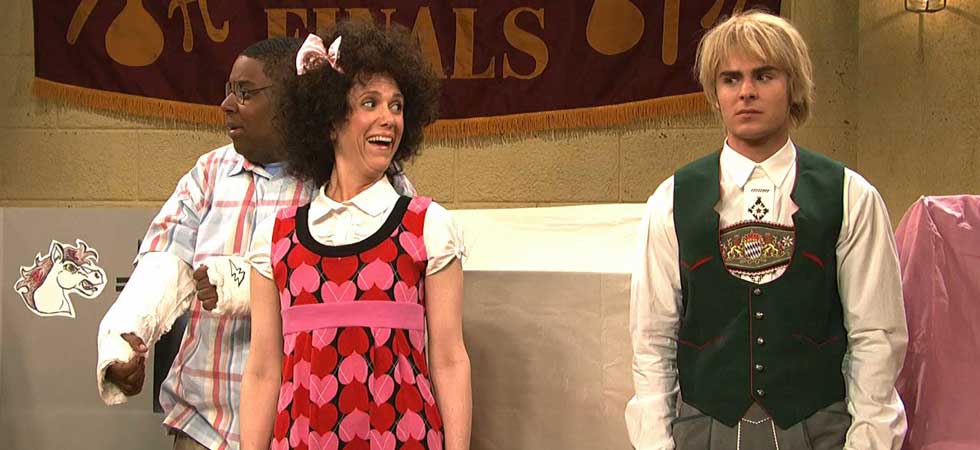 What do you do when you've seen every movie Zac Efron has ever been in? You watch everything else, of course! This clip show covers 25 clips — and 13 emails — spanning his entire career!
Click here to vote for the Zeffies! Vote early, vote often!
Update: Voting is now closed. Sorry! But go to the link and see a Zac Efron picture anyway.
Listen, Subscribe, and Rate Our Show:
Like Us on Facebook:
Follow Us on Twitter:
Follow Us on Instagram:
Say Hello: