New Season! X-Men Omnibus Releases 2023-2025! Plus The Old Guard, Millar, & The Big Two!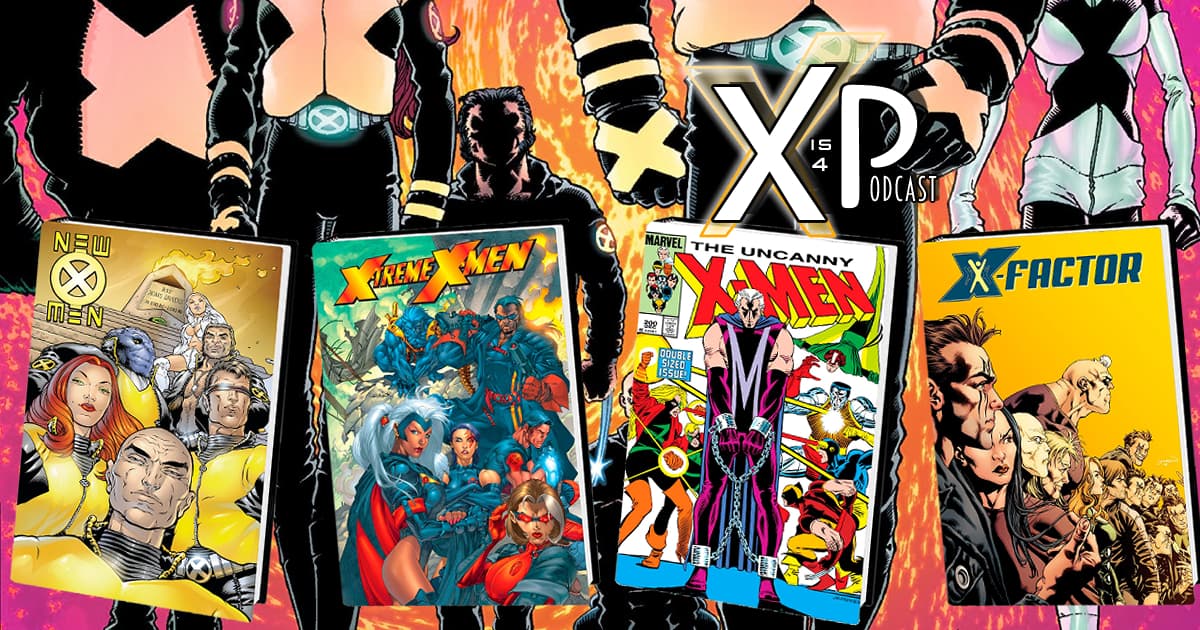 Whether its the comics or the TV show, the world of Daredevil wouldn't b be the same without Gladiator — but his earliest appearances do Melvin Potter no justice, as he struggles to find his character. The earliest years of Daredevil feature so much testing-new-ideas, The Hornhead faces some forgettable foes like The Tri-Man and the Masked Marauder as well. But it's cool because Gladiator is so hot it really doesn't matter. Then – Daredevil spends much of the 1960s searching for an identity. Ka-Zar's jungle vibes and his weird crime-boy brother do not help this journey, but it's still a fun romp. Plus holy &$*& 1960s letters pages were savage! (Beware of Pat, Matt!!) Next – The holidays are a time for family! This Thanksgiving weekend installment sees the return of Producer Kevo, so our Billy Club family can discuss exactly that: family, and its significance to one recently-gilded hornhead. Daredevil's surprising (and significant!) appearance in She-Hulk's finale has significantly amped up our excitement for Charlie's and Matt's futures with the MCU, and our team has gathered to praise the former's hard work and look forward to what the latter has in store. Last – It's that time of year where everyone starts posting their holiday and end of year best episodes — and The Billy Club is swinging in with a special look at one of the team's all time favorite issues! Mark Waid's Daredevil v3 #7 contains so many of the character's best features, conventions, and storytelling highlights, including the much famed "I Am Not Daredevil" shirt. Join Nico, Tori, & Producer Kevo as the three of them celebrate everything that makes Daredevil so holly, jolly, and deadly all year round!
X Is For Show is your premiere place for web content where we discuss your favorite media, from comics to film & television to gaming and beyond! You can find the Action Pack here every week, so be sure to tune in and join us for all the fun.
Don't forget to check out our film & TV channel over at HTML, and even more fun over on the YouTube channel for X Is For Show! You can also find some of our show's featured music over on SoundCloud.
Listen, Subscribe, and Rate Our Show:
Follow the CageClub Podcast Network:
Say Hello: