New X-Men Editor, Daredevil's Last Days, a New Uncanny Avengers, and More!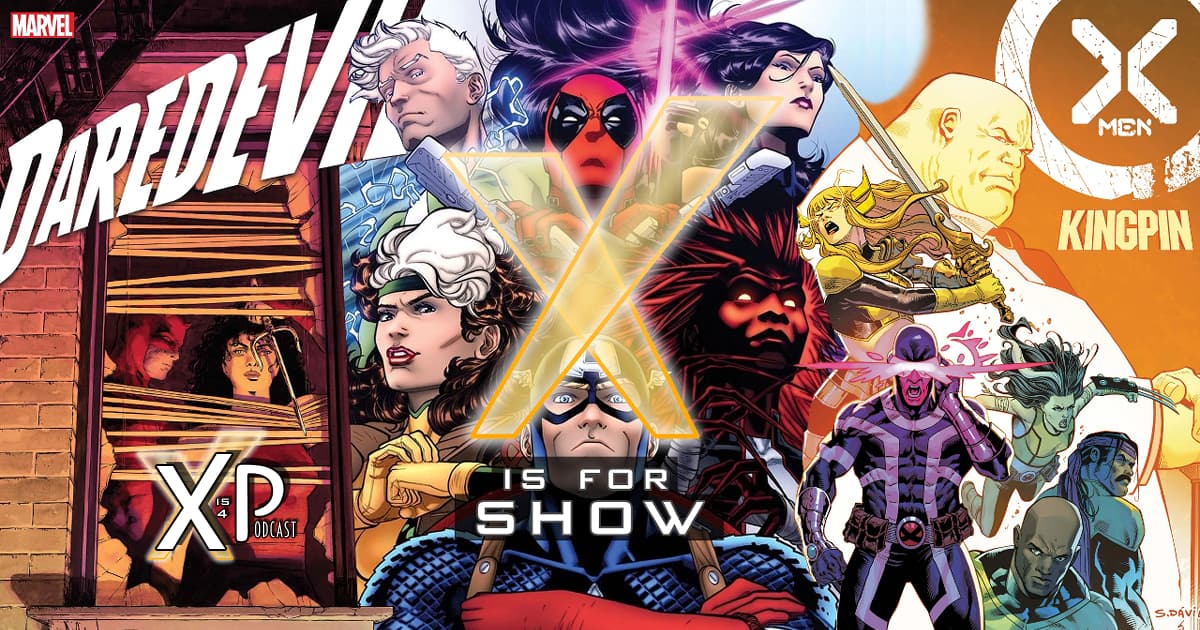 Post-Flame Con, the Action Pack is back to talk comics! With the Zdarsky run of Daredevil coming to a close, X-Men coming out of a time of great, but isolated prosperity and books like Uncanny Avengers tying them closer to the Marvel Universe it seems we may be looking at a new Era for Marvel. We'll discuss what makes Marvel eras unique, where we are now, where we're going and of course talk about some recent releases while we're at it.
And make sure to check out all the great stuff we have to offer over on our channel, X Is For Show!
Listen, Subscribe, and Rate Our Show:
Follow the CageClub Podcast Network:
Say Hello: