SDCC: New X-Men & Punisher/Old Tropes & Tricks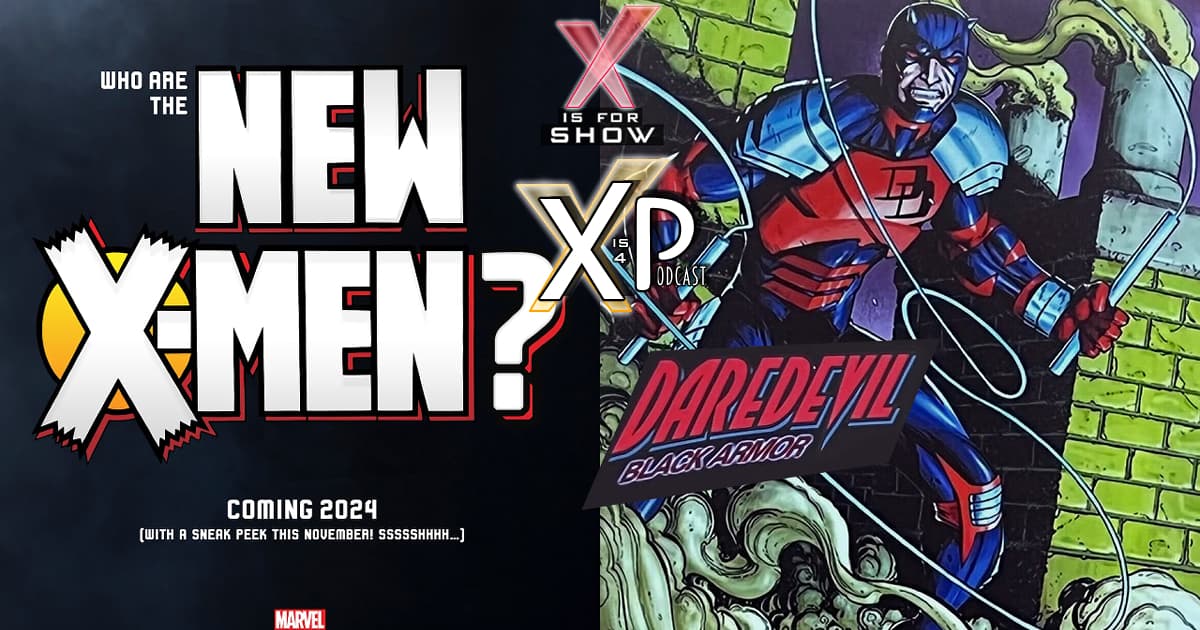 It's the first new New Comic Wednesday post-SDCC. And everything is different? Right? Isn't it? They've announced an AoA-looking X-Men book; a book called New X-Men; a title in 2024 (announced in July 2023?); there's a new Punisher now that the Punisher looks after kids in one of the Weirdworlds; they revealed the never-done-plans-for-Hickmans-original-X-Men-pitch-sorta; and the trailer for The Marvels dropped. This doesn't even compare to a single day of the D23 Expo. Why is Marvel promoting a 2024 event in mid-2023 with a 2023 event yet to start, a new old-Daredevil miniseries of an era that saw the least creative success for the title, and where were the announcements for the big books? The team talks an SDCC that leaves our heads scratching on an all new X Is For Show!
And make sure to check out all the great stuff we have to offer over on our channel, X Is For Show!
Listen, Subscribe, and Rate Our Show:
Follow the CageClub Podcast Network:
Say Hello: