Deadpool 3, Spidey Hits the Jackpot, Shang-Chi Returns & More Comic News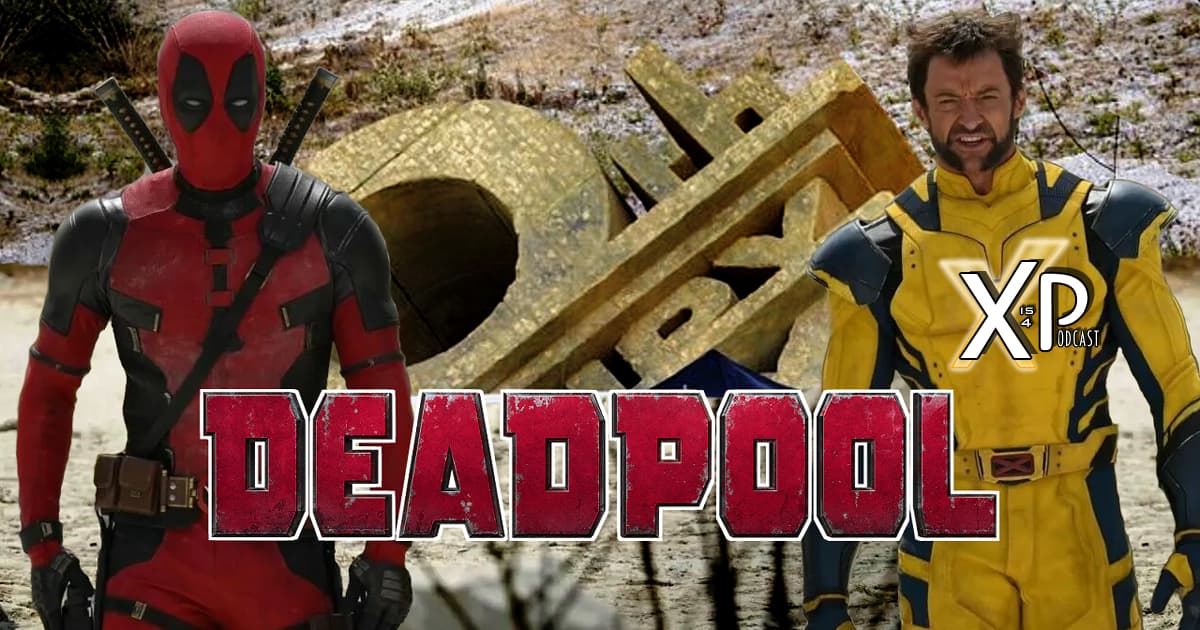 It's Wednesday New-Comic-Day News on X Is For Show! First we look at Deadpool: first it was joining the MCU, then it was adding Hugh Jackman (and more!), now it's ON-SET PICS! The Action Pack discuss costumes, set pieces, and potential stories. Then we turn to The Flash as it passes $260 mil, and compare it to Marvel's 2022 multiversal "misfire" with Doctor Strange & The Multiverse Of Madness. If Doc Strange made twice as much in one week last year as The Flash made in three weeks this year, what makes them different? Are we seeing comic fatigue, or is it merely situational? Plus, we have Shang-Chi in Thunderbolts (the comics) but no movie (til 2026??), Jean & Scott break up, Mary Jane as Jackpot, major Midtown sales, comic claws, and more – all on a new XI4S!
And make sure to check out all the great stuff we have to offer over on our channel, X Is For Show!
Listen, Subscribe, and Rate Our Show:
Follow the CageClub Podcast Network:
Say Hello: