Evolve or Die: An Analysis of Amazing Spider-Man by J. Michael Straczynski, Part 1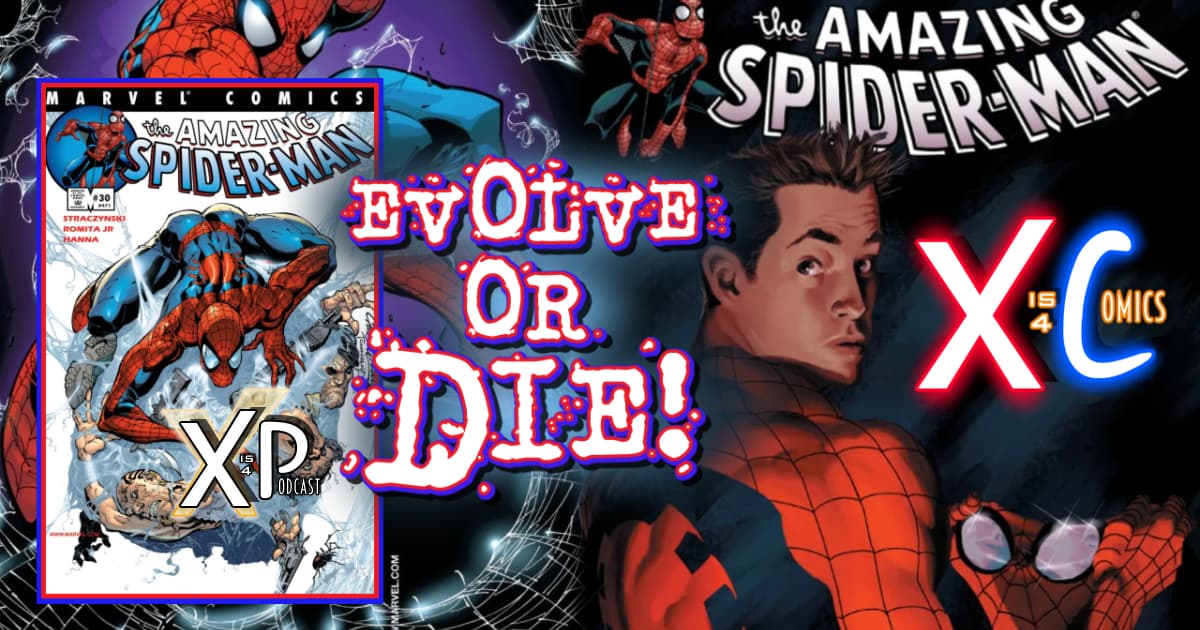 "Nerdy guy gets bit by a radioactive spider" seems a universe away in Across The Spider-Verse. The Action Pack take a look at the recent sequel as well as the most recent story in the Spider-Verse franchise, Spider-Man #1-7 by the guy who came up with the Spider-Verse, Dan Slott, and Ultimate Spider-Man co-creator, Mark Bagley. The team looked back on every page of Spider-Verse so far, some of the runs they have devoured on this title, and more as they crawl further down the web. More Spider-Puns! Swing into it! It's all this and more on an all new X Is For Podcast — we hope you survive the experience!
And make sure to check out all the great stuff we have to offer over on our channel, X Is For Show!
Listen, Subscribe, and Rate Our Show:
Follow the CageClub Podcast Network:
Say Hello: