X is for Podcast #003 – '70s X-Men X-Plosion: The Phoenix Born & Interstellar X-Men in Uncanny X-Men!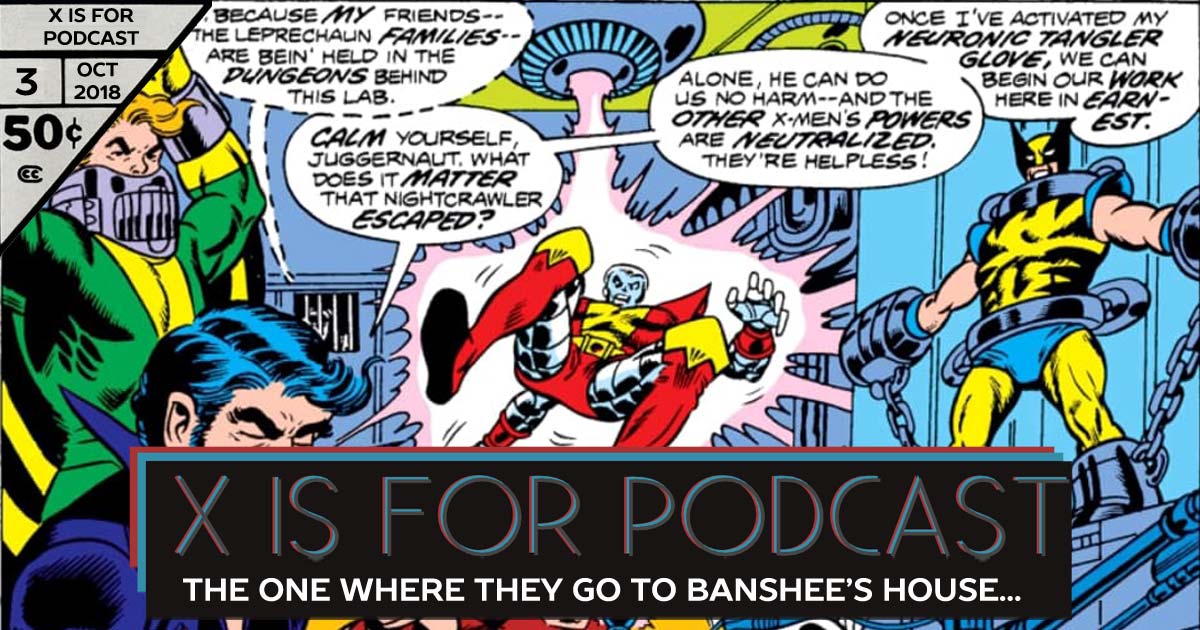 An X-Man nearly dies, so the X-Men go on vacation: first to Ireland and then back to space! Things are getting crazy for our Marvelous Mutants as Nico and Jonah continue to read Uncanny X-Men!
Here's what you'll want to track down and read to keep up with Season 1.
Listen, Subscribe, and Rate Our Show:
Follow the CageClub Podcast Network:
Say Hello: