With Great Power: The Stan Lee Story (2010): The King of All Origin Stories [Joey's Review]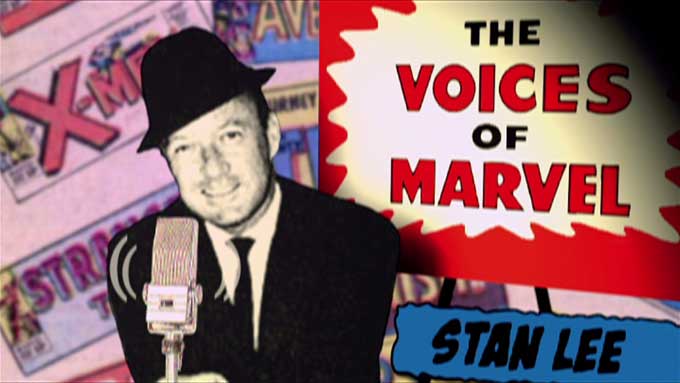 Like our slight detour to watch a documentary covering Johnny Ramone, today's #CageClub flick is another detour to cover WITH GREAT POWER: THE STAN LEE STORY. Cage has been in a handful of documentaries, but we opted to do this one (and TOO YOUNG TO DIE) because of Cage's history with the subject matter. Not only did Cage star in GHOST RIDER, but he also took his name from another Marvel property (Luke Cage). The Marvel world is important to him.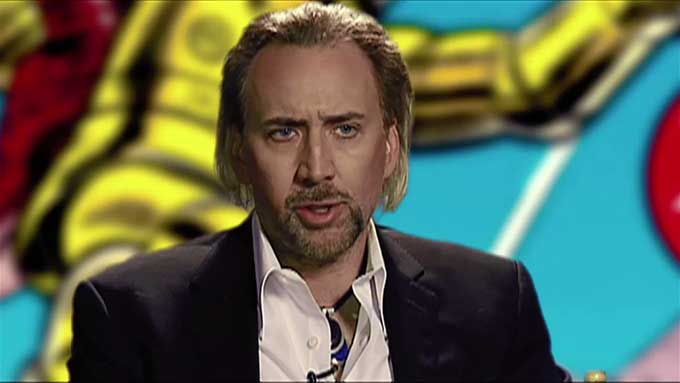 Cage is actually the first face you see in this documentary, which is cool. No waiting to see if he actually shows up! But then it takes about another hour for him to come back (aside from one word: "Hulk"). What's cool, though, is that Stan Lee is SO EXCITED to run into Cage on the street. This is a nice reversal from the rest of the documentary. Stan Lee is this iconic figure that turns even the biggest stars to mush, so to see him get so excited to see Cage was cool. (Cage was very excited, too, of course.)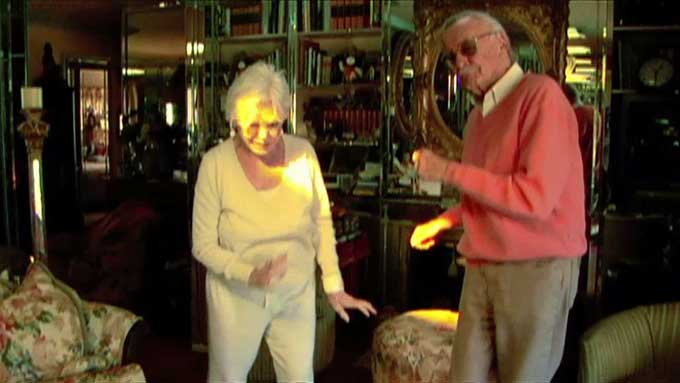 This is a pretty cool documentary, and worth the three or four dollars it costs new on Amazon. I was a little bothered at first because it's mostly Stan Lee just telling his life story, rather than other people talking about him. But once I settled in and figured out how the documentary was telling its story, I enjoyed it more. If you love Marvel and wanna know more about where your favorite characters came from, check this out. You just may learn something! Also, it's only 80 minutes, so there's that.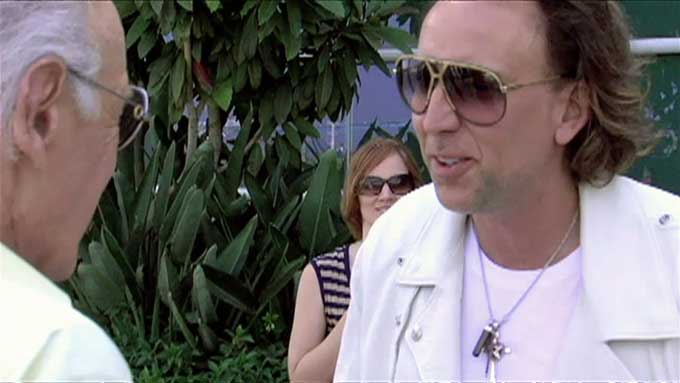 How can I watch it? You have to pay a few bucks to buy the DVD on Amazon.
What's up next? We're headed to a different era to talk about SEASON OF THE WITCH.