Foodie Films #006 – Waitress (2007)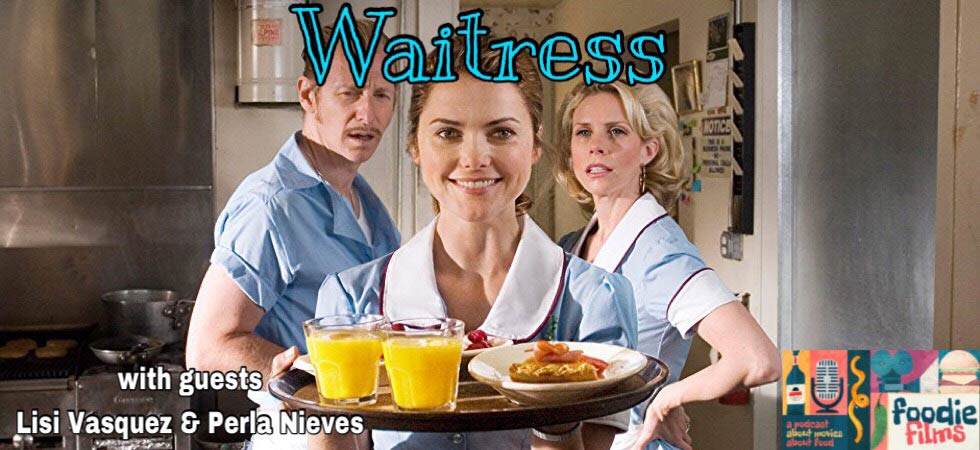 On this episode, Kyle is joined by Lisi Vasquez and Perla Nieves, creators of Midnight Market, to discuss the strong female characters in Waitress, how to provide affordable (and diverse) food, what defines a pie, the rare pie-caken, gas station foie gras, and not just one but TWO famous food scenes!
The Contenders also recently discussed Waitress. Make sure to listen to their episode here!
Listen, Subscribe, and Rate Our Show:
Like Us on Facebook:
Follow Us on Twitter:
Follow Us on Instagram:
Say Hello: