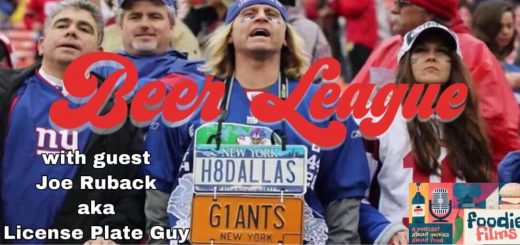 The New York Giants, Cadbury eggs, and Artie Lange's Beer League. What more could you ask for?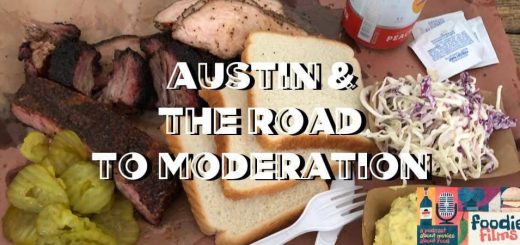 What does this mean for your chef de cinema cuisine?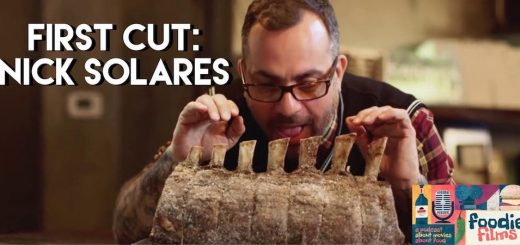 Meet Nick: a professional carnivore.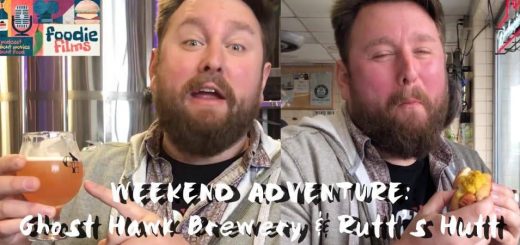 Kyle enjoys both beers and dogs. What could be better?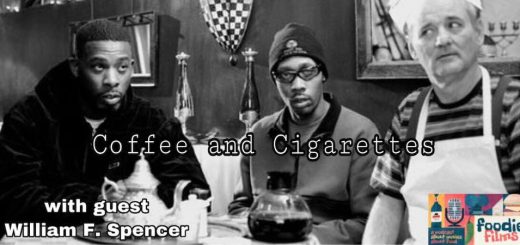 Cigarettes and coffee, man, that's a combination.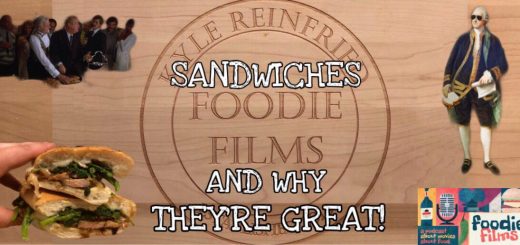 Kyle shows why sandwiches are great!