X is for Podcast #001 – '70s X-Men X-Plosion: The Untested X-Men vs Krakoa in Giant-Sized, Classic, & Uncanny X-Men!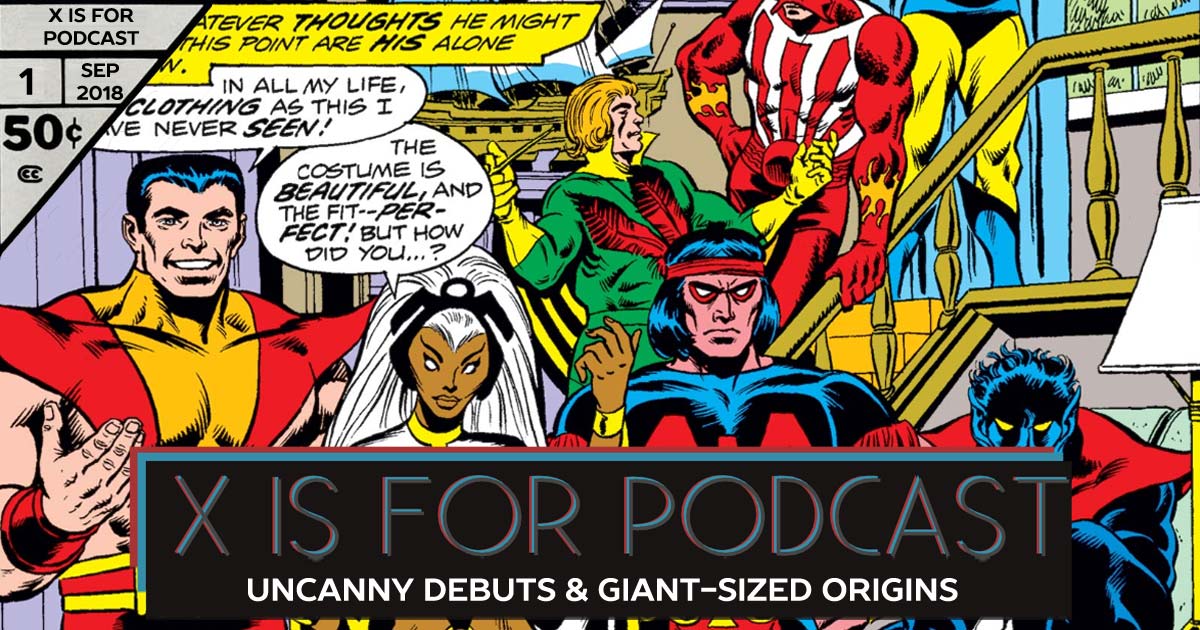 Nico (who has read nearly *all of X-Men* before) and Jonah (pretty new to X-Men) begin their Uncanny X-Men journey with Giant Size X-Men #1, Giant Size Fantastic Four #4, Uncanny X-Men #94-100, and Classic X-Men #1-8. This episodes kicks off a series that will span the Marvel Universe and its titles following Marvel's merry mutants (and their misadventures). Join co-hosts Nico, Jonah, Kevo, Kyle, Pete, and more as they hope to survive the x-perience.
Here's what you'll want to track down and read to keep up with Season 1.
Listen, Subscribe, and Rate Our Show:
Follow the CageClub Podcast Network:
Say Hello: