#CruiseClub #030 – Tropic Thunder (2008)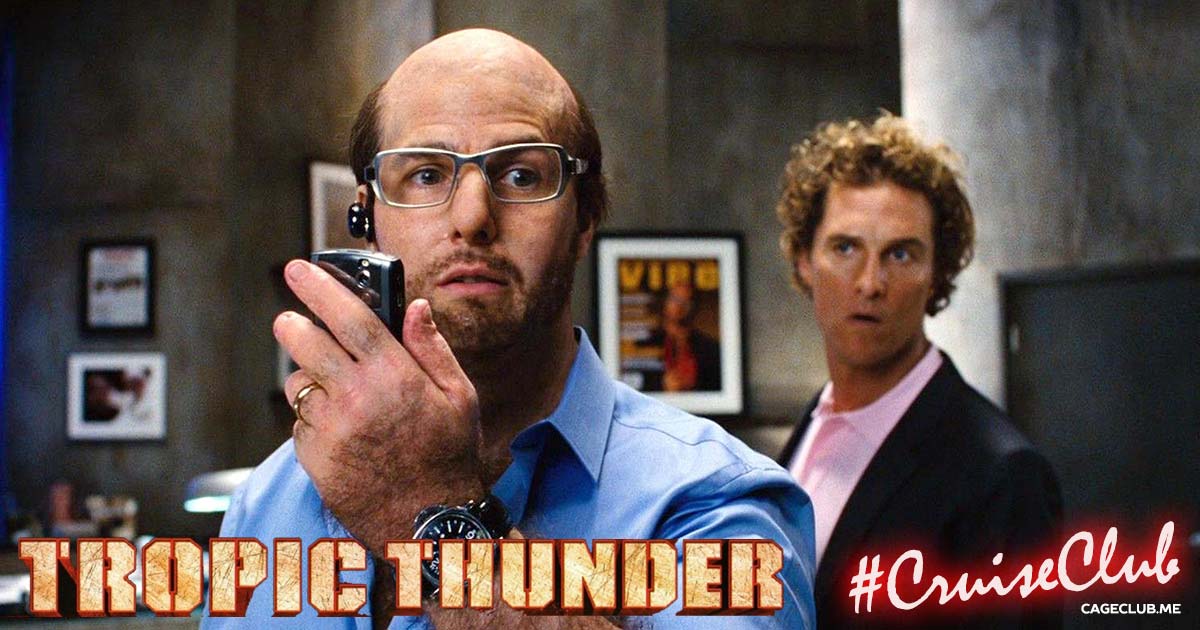 Four of the next five movies we're covering in #CruiseClub — Tropic Thunder, Valkyrie, Knight and Day, and Rock of Ages — along with our last episode (Lions for Lambs) represent most of the biggest unknowns (to us, anyway) for the rest of #CruiseClub. Tropic Thunder continues this mini-run with a very uncommon role for Tom Cruise: supporting actor. We're heading to Vietnam and recording this podcast guerrilla-style, but before we do, we're enlisting the help of Kyle Reinfried (of Foodie Films) and Zack DeZon. In this episode, we talk about Cruise's minor (but memorable) role and scenes, Matthew McConaughey's deep love for his clients (and for TiVo), and whether or not the comedy holds up more than a decade later.
Catch up on all episodes of #CruiseClub here, and make sure to catch up on the other half of the TomTom Club: #HANX for the Memories.
Listen, Subscribe, and Rate Our Show:
Like Us on Facebook:
Follow Us on Twitter:
Follow Us on Instagram:
Follow Us on Letterboxd:
Explore and Say Hello: