#HANX for the Memories #043 – Toy Story Toons and TV Specials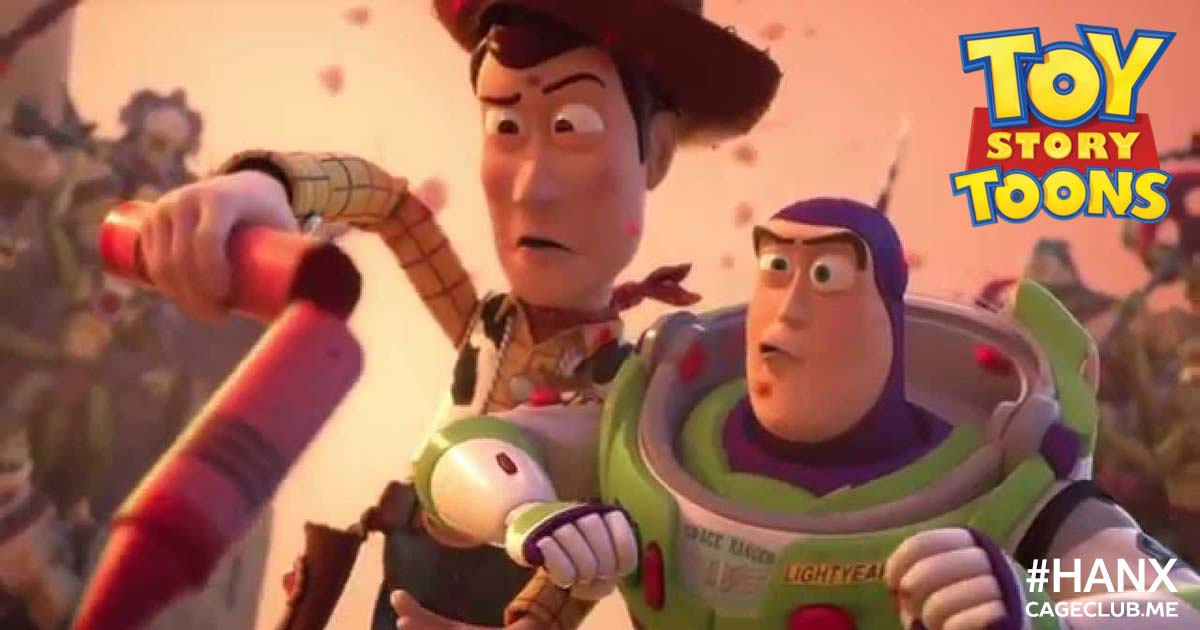 Within a few years of the release of Toy Story 3, five more Toy Story, uh, stories were released in the form of Toy Story Toons and TV specials. In this episode, we're working our way through three Toy Story Toons (Hawaiian Vacation (2011), Small Fry (2011), and Partysaurus Rex (2012)), as well as two Toy Story TV specials (Toy Story of Terror (2013) and Toy Story That Time Forgot (2014)). Mike works double duty to recap five separate plots, we talk about our favorite and least favorite moments, our biggest disappointments, and our favorite surprise characters. Plus, of course, more talk about how Mr. Potato Head continues to defy the laws of physics and reality.
Catch up on all episodes of #HANX for the Memories here, and make sure to catch up on the other half of the TomTom Club: #CruiseClub.


Listen, Subscribe, and Rate Our Show:
Like Us on Facebook:
Follow Us on Twitter:
Follow Us on Instagram:
Follow Us on Letterboxd:
Say Hello: