#CruiseClub #044 – Tom Cruise Clip Show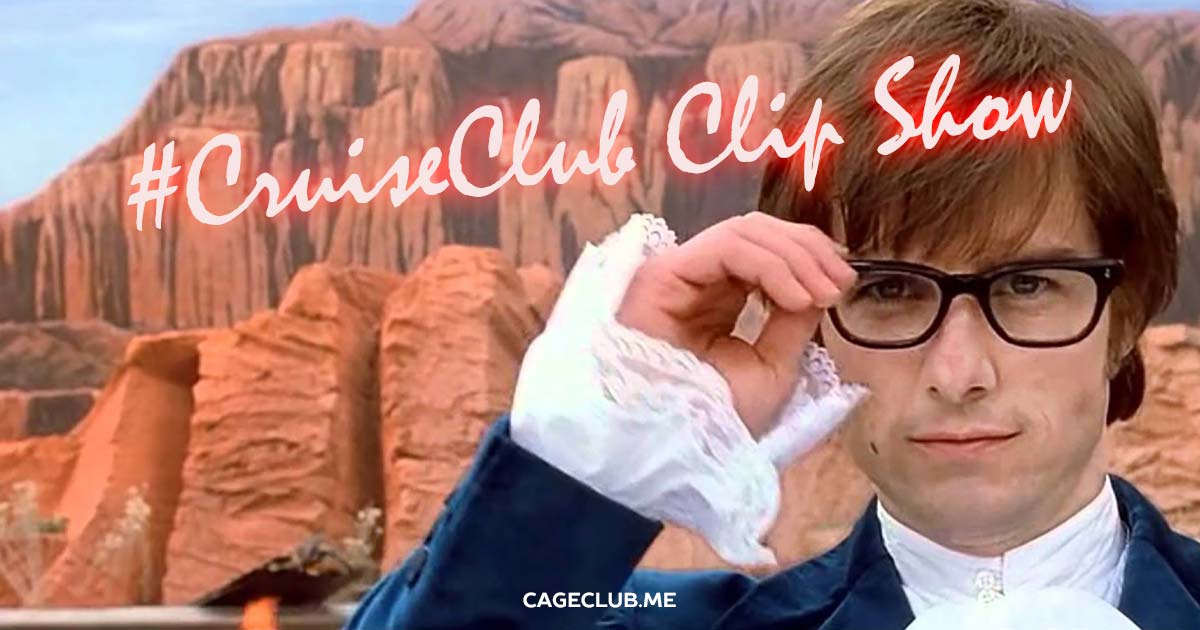 We may have covered every movie that stars or features Tom Cruise, but there's a whole body of work that he's done that we haven't covered. Welcome to the Tom Cruise Clip Show! In this episode, we're working our way through a cameo appearances in movies and TV shows, as well as some stunt videos and late night appearances that surfaced on YouTube.
Watch all of the clips we're talking about here!
Catch up on all episodes of #CruiseClub here, and make sure to catch up on the other half of the TomTom Club: #HANX for the Memories.


Listen, Subscribe, and Rate Our Show:
Like Us on Facebook:
Follow Us on Twitter:
Follow Us on Instagram:
Follow Us on Letterboxd:
Explore and Say Hello: