The Now and Again Podcast #057 – A Time Adventure That Doesn't Involve Chris (But He's There In Spirit)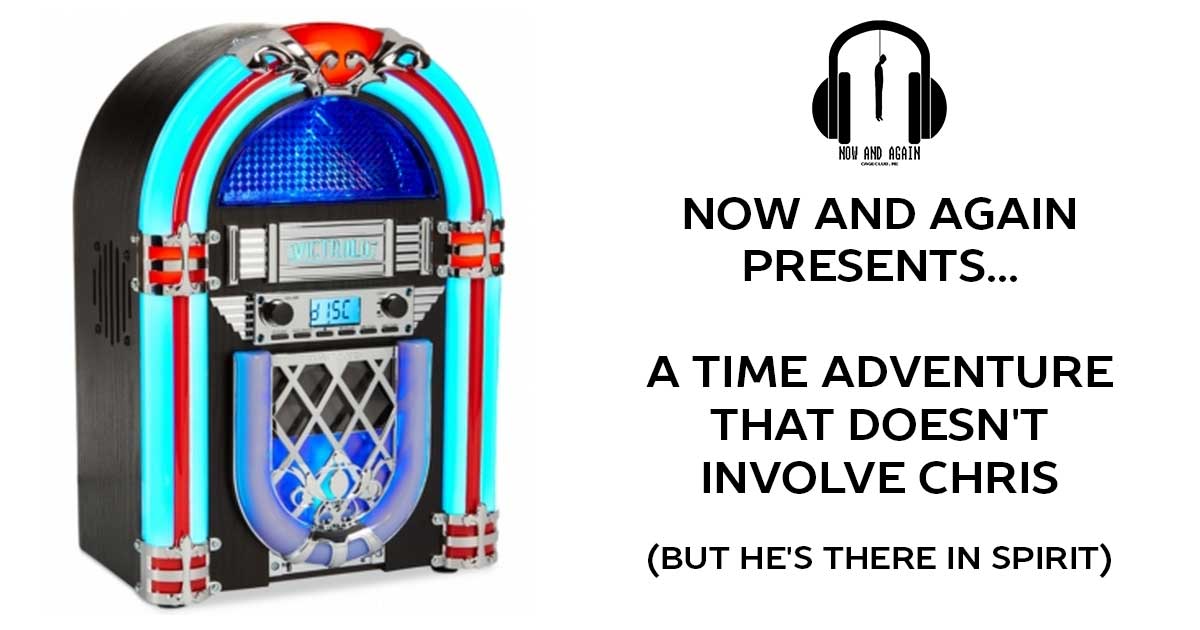 Chris had to miss an episode so Nico is running the show. Poor show. Poor, poor show. Nico decided to take co-hosts Kevo (X Is For Podcast, mcu.html) and Jonah (X Is For Podcast) down the rabbit hole and into the past as they take a time adventure and travel from 1997 to 2017 to listen to the Billboard #1 song from each year on December 15th! Inexplicably, nearly every artist appearing on this list ties directly into the Now and Again stable of champion artists.
Time travel with us with this YouTube playlist of all songs discussed on this episode.
Listen, Subscribe, and Rate Our Show:
Like Us on Facebook:
Follow Us on Twitter:
Follow Us on Instagram:
Say Hello: