#ZacAttack #032 – The Zeffies!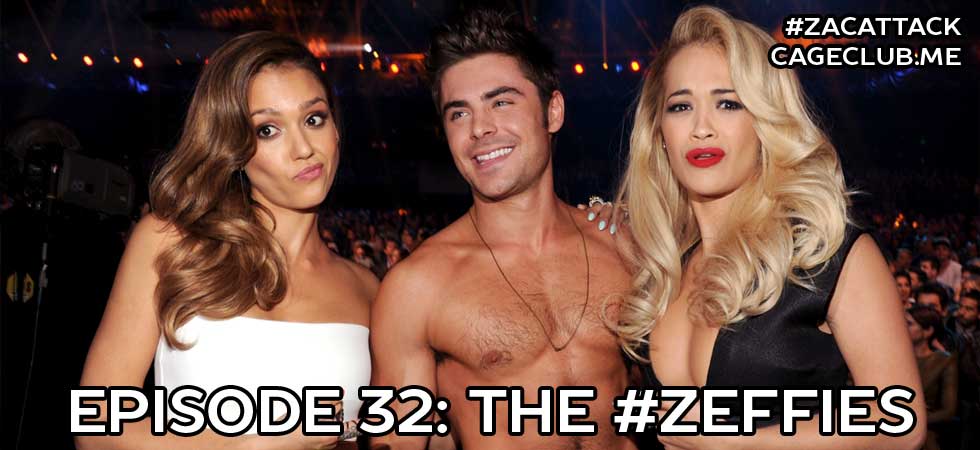 After 31 episodes covering every movie and TV show in Zac Efron's career, the votes have been tallied, the winners have been invited, and it's time to honor the very best (and worst) of what #ZacAttack has to offer! Put on your very best lifeguard bathing suit and meet us at this exclusive #ZacAttack event — DJ'd by Cole Carter, of course.
Listen, subscribe, and rate us now on iTunes, Google Play, and Stitcher!
Like us on Facebook, follow us on Twitter, and send us an email and say hi!