#CageClub Revisited #023 – The Wicker Man (2006)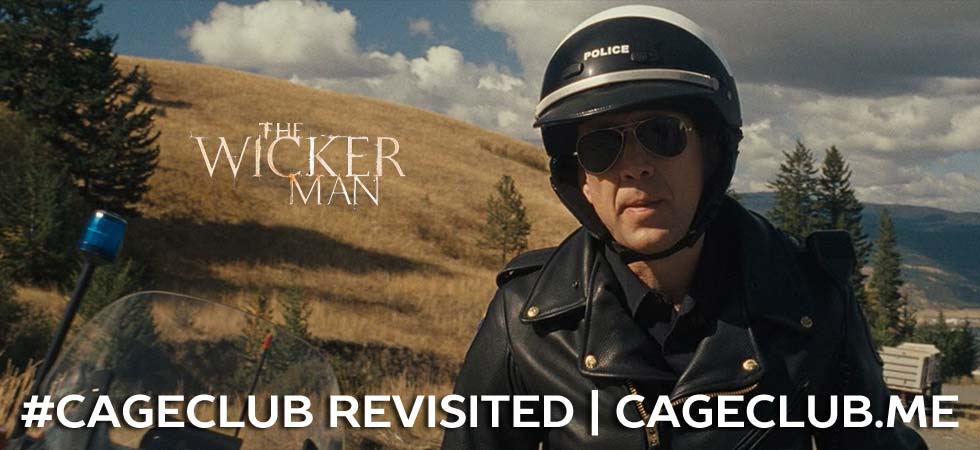 Today's #CageClub Revisited was a very special episode, which is why we knew we had to opt for a big movie. What better way to welcome a reporter and photographer from the Bergen Record and NorthJersey.com into CageClub HQ than by showing them the 2006 classic The Wicker Man? This episode doubles as both a commentary for The Wicker Man and also a bit of an oral history of the CageClub Podcast Network, as Mike and Joey talk about the movie while also bringing reporter Chris Maag up to speed on how they got to where they are. Whether you're looking to see where we've come from, looking to see where we might go next, or just want to hear us talk about bees, sharks, and Nicolas Cage unexpectedly attacking women, this may be the episode for you!
Download the bingo board template (.xlsx), plus bingo "squares" (and how to randomize).
Listen, Subscribe, and Rate Our Show:
Like Us on Facebook:
Follow Us on Twitter:
Follow Us on Instagram:
Follow Us on Letterboxd:
Say Hello: