#HANX for the Memories #036 – The Terminal (2004)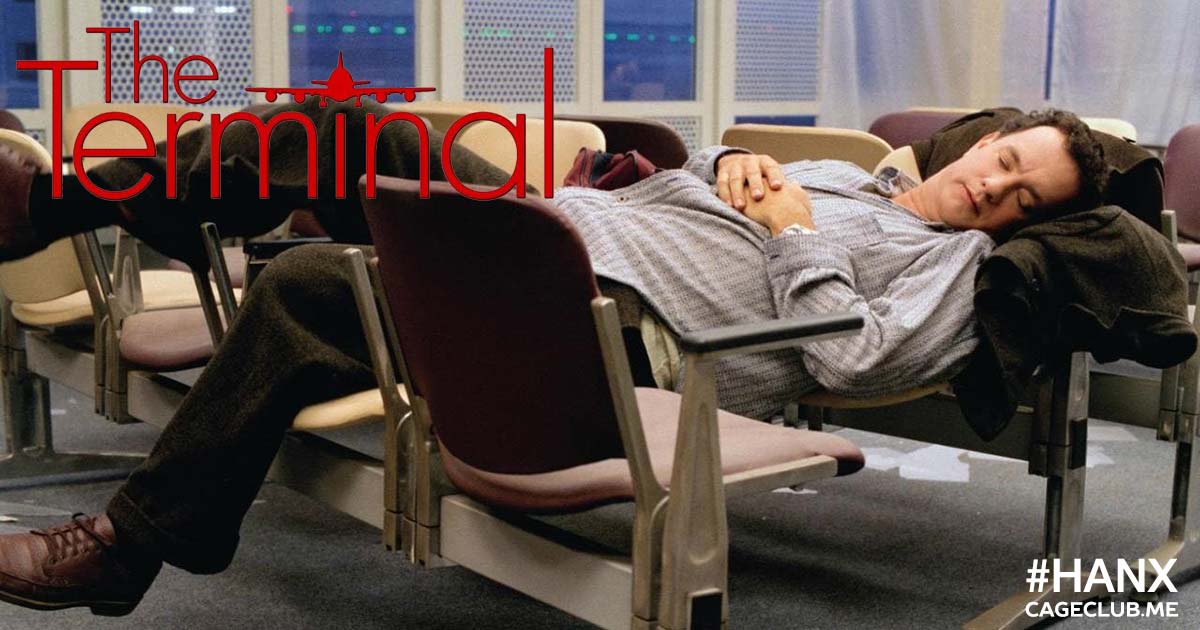 Is The Terminal the strangest Tom Hanks movie we've covered so far in #HANX for the Memories? It just may be! But is that a bad thing? Since we've completed Hanks's "golden mile," we've bounced from one strange project to the next. To help us make sense of The Terminal, we're joined by returning guest Zack DeZon. In this episode, we talk about finding love in an airport terminal… as well as scavenging for food, finding a job, and becoming a folk hero. We also wonder if any part of this movie could possibly happen, and we debate whether it'd be more difficult to live on a deserted island or in a terminal at JFK.
Catch up on all episodes of #HANX for the Memories here, and make sure to catch up on the other half of the TomTom Club: #CruiseClub.
Listen, Subscribe, and Rate Our Show:
Like Us on Facebook:
Follow Us on Twitter:
Follow Us on Instagram:
Follow Us on Letterboxd:
Say Hello: