#HANX for the Memories #037 – The Polar Express (2004)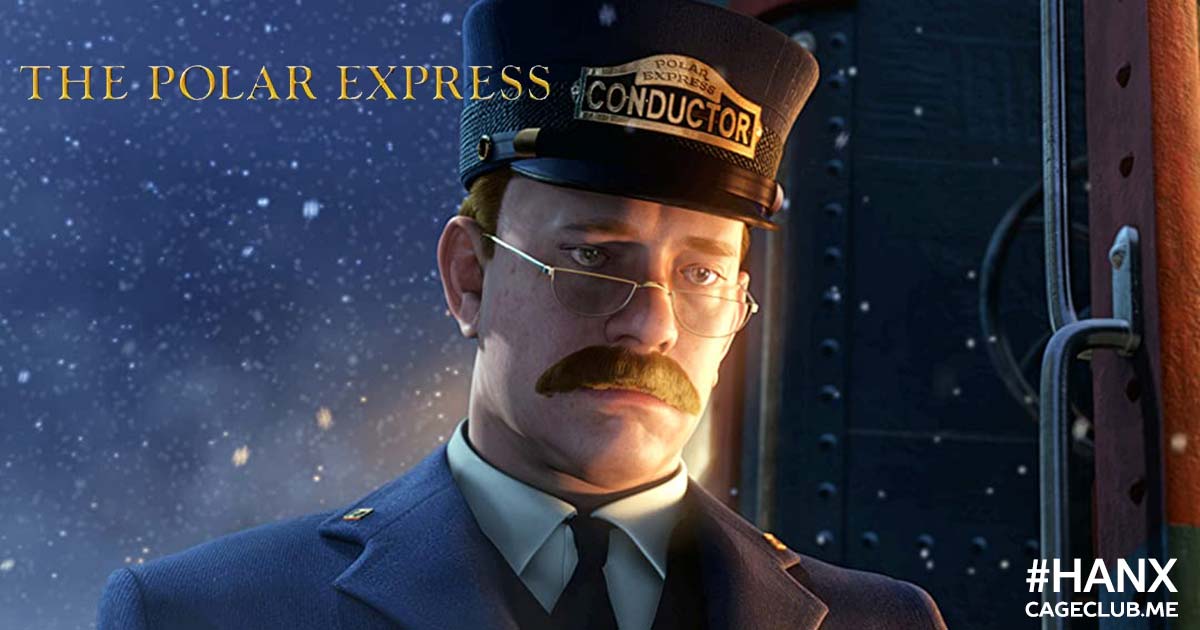 There's no better time for a Christmas movie (like The Polar Express) than a Friday in May when we're all stuck in quarantine! Joining us on this nonstop train to the North Pole (a train that's out of season and out of time) is Dan Hayden, who used to be our "Year 2000 Action Movie Expert," but is now our… mid-2000s animated children's movie about believing in Santa Claus expert? In this episode, we're talking about Tom Hanks in each and every one of the many roles he plays in The Polar Express on today's #HANX for the Memories, so make sure you've got your round trip ticket in your pocket and hop aboard!
Catch up on all episodes of #HANX for the Memories here, and make sure to catch up on the other half of the TomTom Club: #CruiseClub.
Listen, Subscribe, and Rate Our Show:
Like Us on Facebook:
Follow Us on Twitter:
Follow Us on Instagram:
Follow Us on Letterboxd:
Say Hello: