The Reel Bad Podcast #044 – The Incredible Hulk (2008)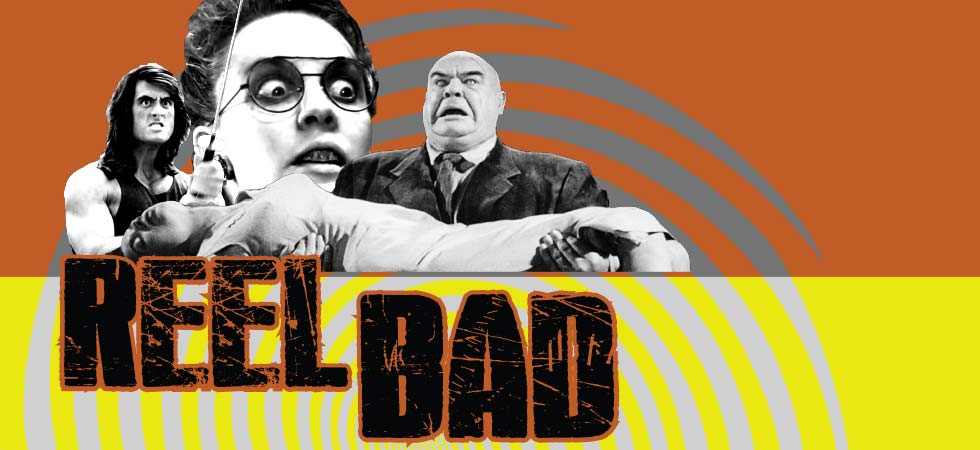 The Marvel Cinematic Universe is generating incredible experiences one after the other lately… but it didn't start that way. There are two fairly agreed upon stinkers in Phase One of the MCU and today we're looking at one of them: The Incredible Hulk. Nick, Bill, Nicole, and Stefan Chin discuss this disaster.
Be sure to check out our crossover with the SnarkSquad Pod where they discuss all of the Marvel Phase One films, which comes out on Wednesday.
Find us on Twitter: @reelbadpod
Nick on Twitter: @ngjenkins
Nicole on Twitter: @sweeneysays
Stefan on Twitter: @itsmestefanchin
Listen, Subscribe, and Rate Our Show:
Find Us on Social Media:
Explore and Say Hello:
"Marty Gots a Plan" Kevin MacLeod (incompetech.com)
Licensed under Creative Commons: By Attribution 3.0 License
creativecommons.org/licenses/by/3.0/