#BoyfriendMaterial #010 – The Ides of March (2011)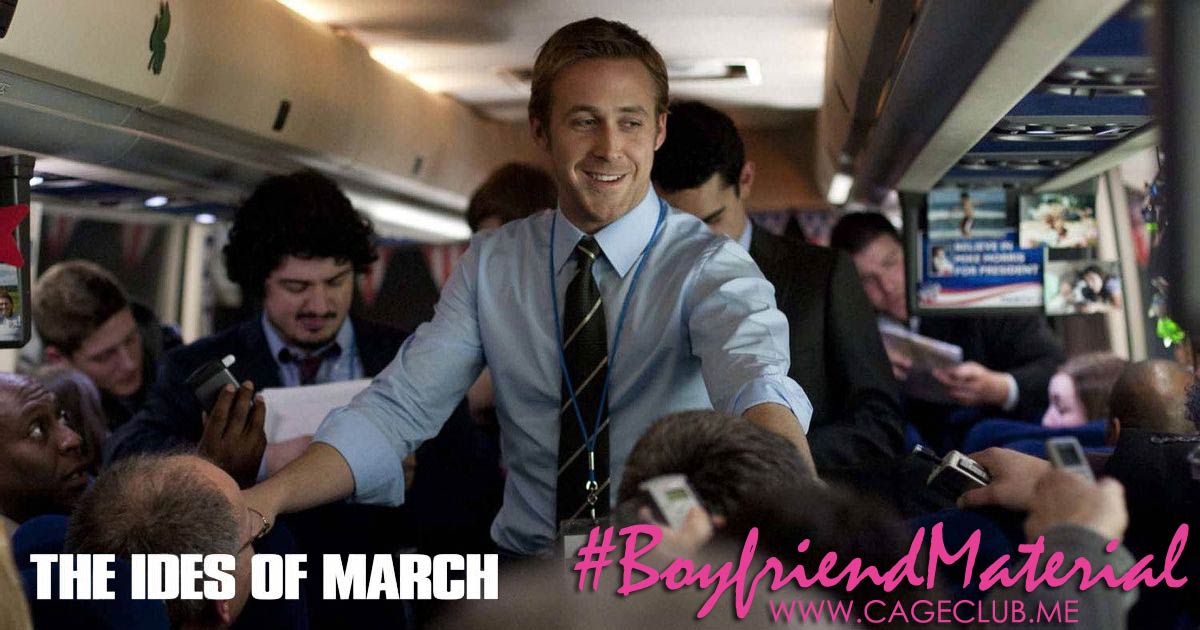 The Ides of March may be the most political that #BoyfriendMaterial ever gets, as Ryan Gosling plays the junior campaign manager on the quest to get Governor George Clooney (!!!) (note: not his character's name) re-elected. Adapted from a play written by the guy who created House of Cards, The Ides of March similarly depicts the backroom wheelings and dealings and the mentality of doing whatever it takes to get your guy elected. Featuring a pre-union of a couple of the stars of Westworld, as well as the return of Marisa Tomei (last seen in The Big Short), this movie gives Ryan Gosling more than enough top-tier actors to play against and gives us a continuation of the great string of movies that have kicked off #BoyfriendMaterial.
The Ides of March was also covered by another show on our network, P.S. I Love Hoffman. Check that episode out here!
Listen, Subscribe, and Rate Our Show:
Like Us on Facebook:
Follow Us on Twitter:
Follow Us on Instagram:
Say Hello: