Watch The Theron #031 – The Burning Plain (2008)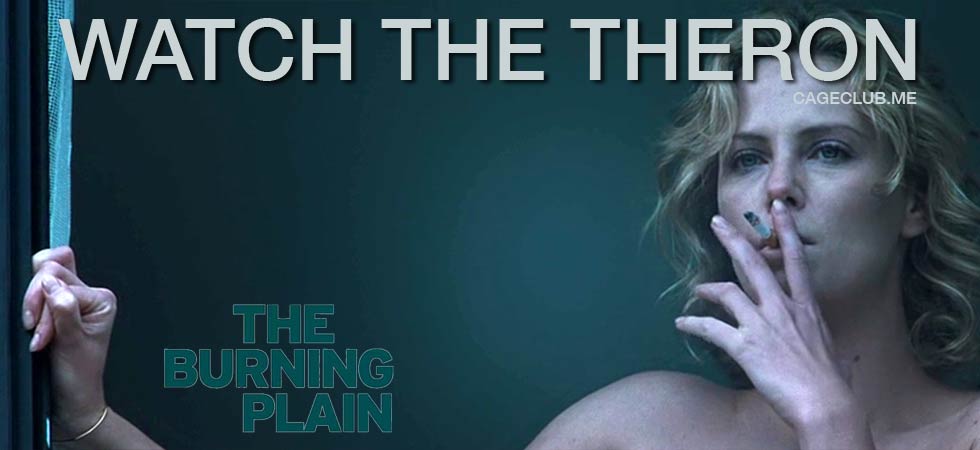 We're in the back half of #WatchTheTheron, and most of what's left are known quantities. The Burning Plain was one of the few Charlize Theron movies left that we'd never heard of, and it turned out to be one of her best performances yet. Without diving too deep into the world of spoilers, we have a (major) first for the podcast, a new job for a Charlize character, and a Charlize character who's broken in ways we've yet to see. Join Joey, Mike, and special guest Jeremy Kelly as they play with fire in New Mexico!
Also, Jennifer Lawrence is in this movie, which pre-dates Winter's Bone, and is an absolute preview of the fact that she was on the verge of absolutely dominating Hollywood. (If you haven't yet listened to the Winter's Bone episode of The Contenders, check it out after you finish this one!
Listen, Subscribe, and Rate Our Show:
Like Us on Facebook:
Follow Us on Twitter:
Follow Us on Instagram:
Follow Us on Letterboxd:
Say Hello: