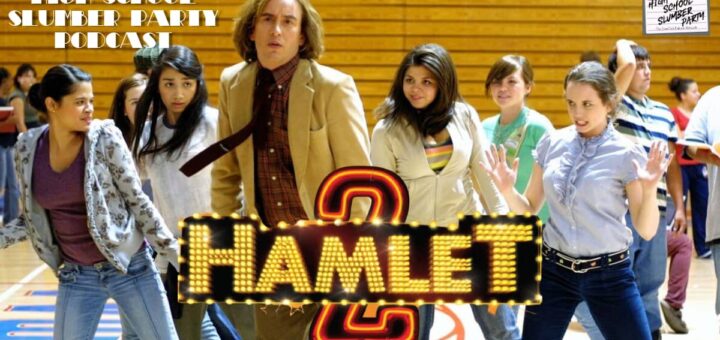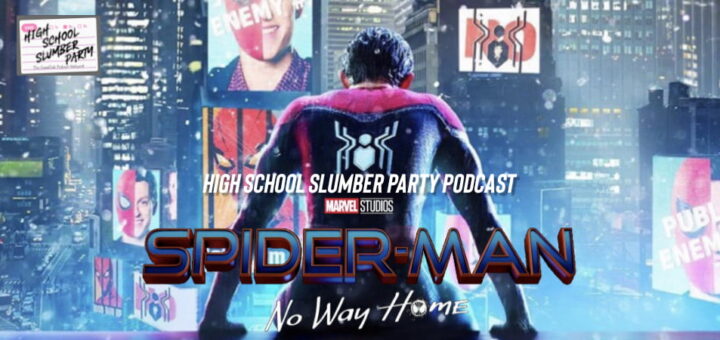 "You know i'm something of a scientist myself."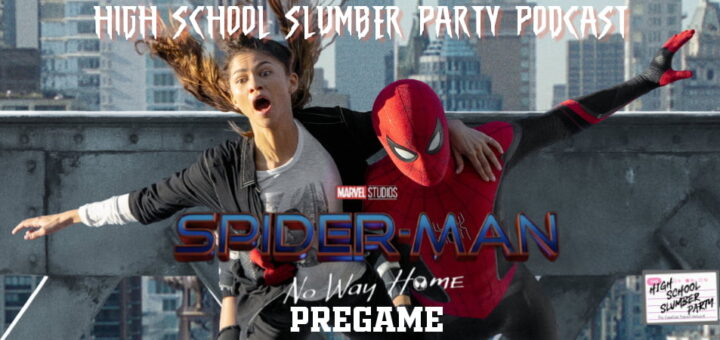 A preview for the Marvel movie event of the year.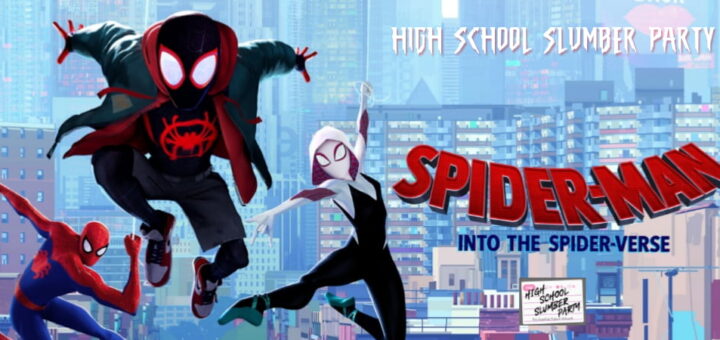 What makes you different is what makes you Spider-Man.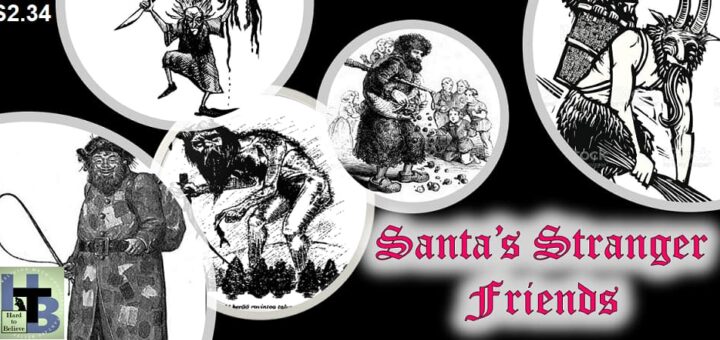 Getting to know Krampus, Belsnickel, and the rest of the lesser-known (and sometimes more murderous) friends of good Ol' St. Nick!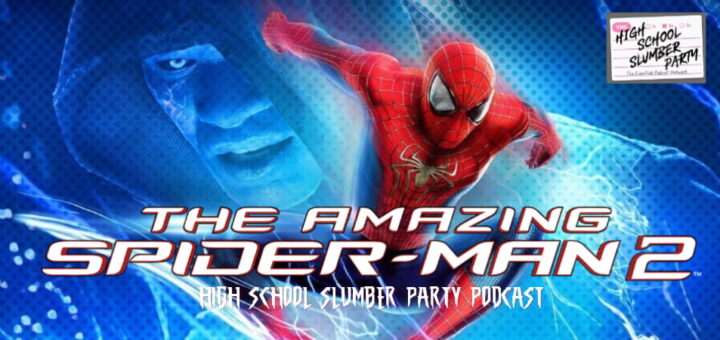 His greatest battle begins.