P.S. I Love Hoffman #038 – Strangers with Candy (2005)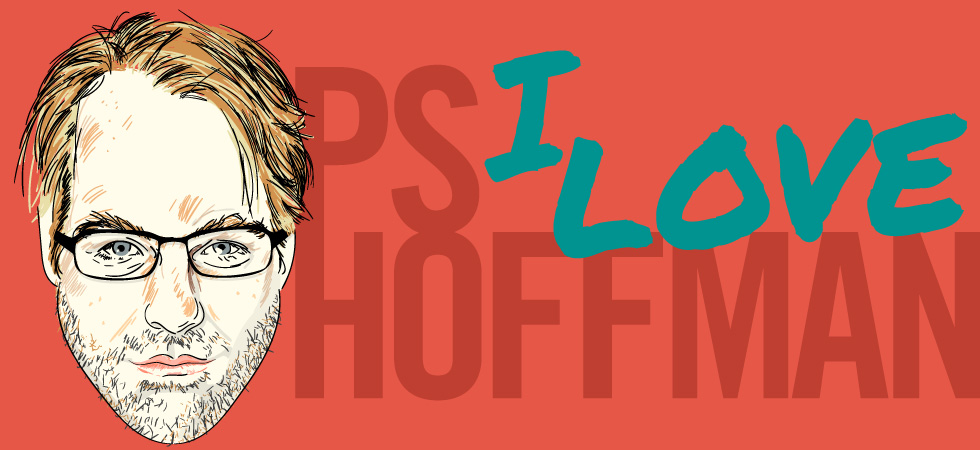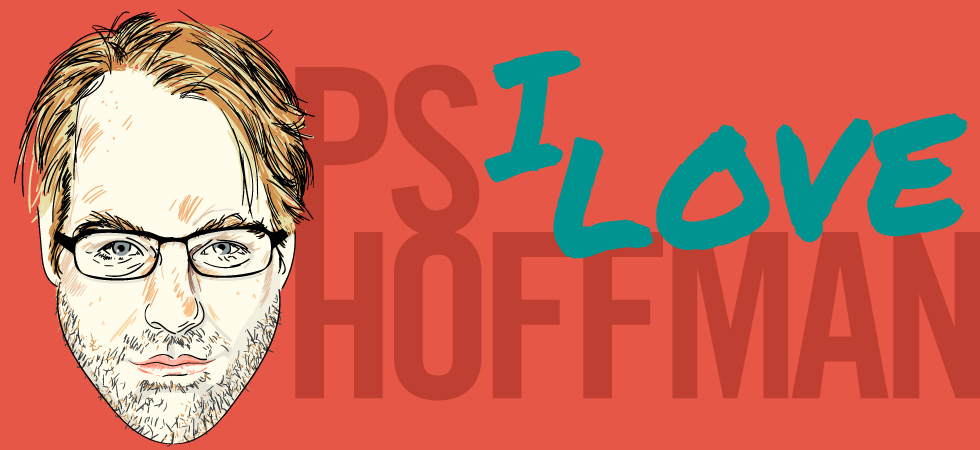 Is Strangers with Candy the first cameo appearance for Philip Seymour Hoffman? You tell us! On this week's episode, the guys discuss how the film is a prequel to the Comedy Central TV series from 1999, gush over the incomparable comedically gifted Amy Sedaris, and point out the many small roles with famous faces in this quirky comedy.
Listen, subscribe, and rate us now on iTunes, Google Play, and Stitcher!
Like the P.S. I Love Hoffman and CageClub Podcast Network pages on Facebook, and follow the CageClub Podcast Network on Twitter.