X is for Podcast #018 – '70s X-Men X-Plosion: The Classic & The Giant-Sized X-Men Across The Marvel Universe!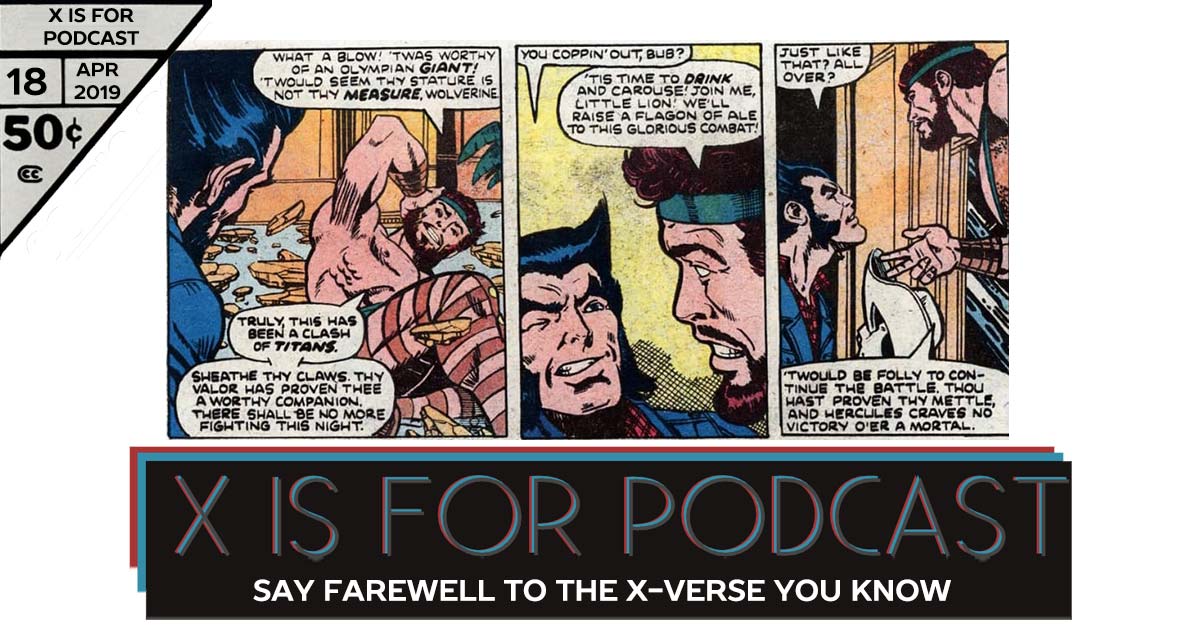 Nico, Jonah, Kyle, and (the absent) Kevo have navigated 4 years of Uncanny X-Men, The Champions, Marvel Team-Up, Spider-Man titles, and more odds and ends throughout every corner of the Marvel Universe. Now, as the team prepares for the biggest X-Event to date — The Dark Phoenix Saga (just in time for the movie!) — they're picking up every last story they can before burning everything down. Join the team as they say goodbye to Claremont's All New All Different Uncanny X-Men and prepare for the age of Kitty Pryde. Read along with Marvel Team-Up #90, Bizarre Adventures #27, Marvel Treasury Edition #26-27, Classic X-Men #41-42, Classic X-Men #44, and Marvel Fanfare #60.
Here's what you'll want to track down and read to keep up with Season 1.
Listen, Subscribe, and Rate Our Show:
Follow the CageClub Podcast Network:
Say Hello: