#CageClub #004 – Rumble Fish (1983)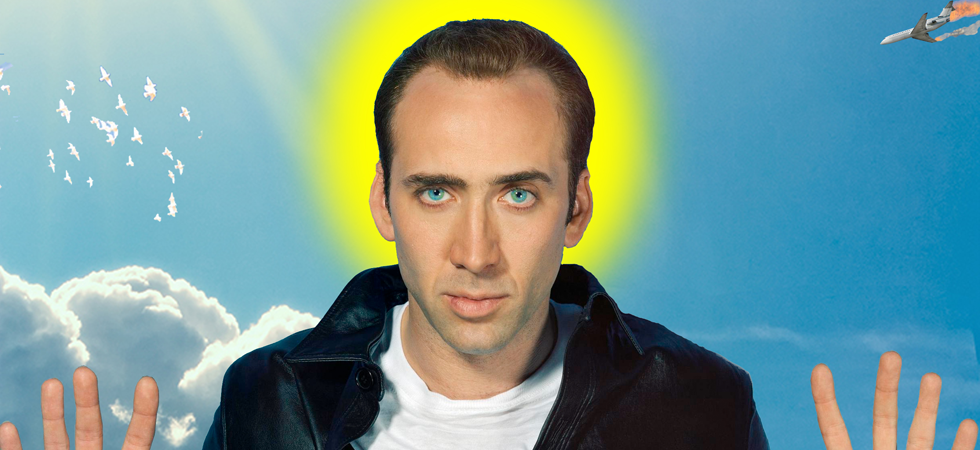 It's time to RUMBLE. Cage is relegated to a supporting role, but he's the mastermind behind one of the film's inciting events. Give it a listen!
Listen, Subscribe, and Rate Our Show:
Like Us on Facebook:
Follow Us on Twitter:
Follow Us on Instagram:
Follow Us on Letterboxd:
Say Hello:
Here's Mike's drawing of Sylvester Stallone as Rusty James: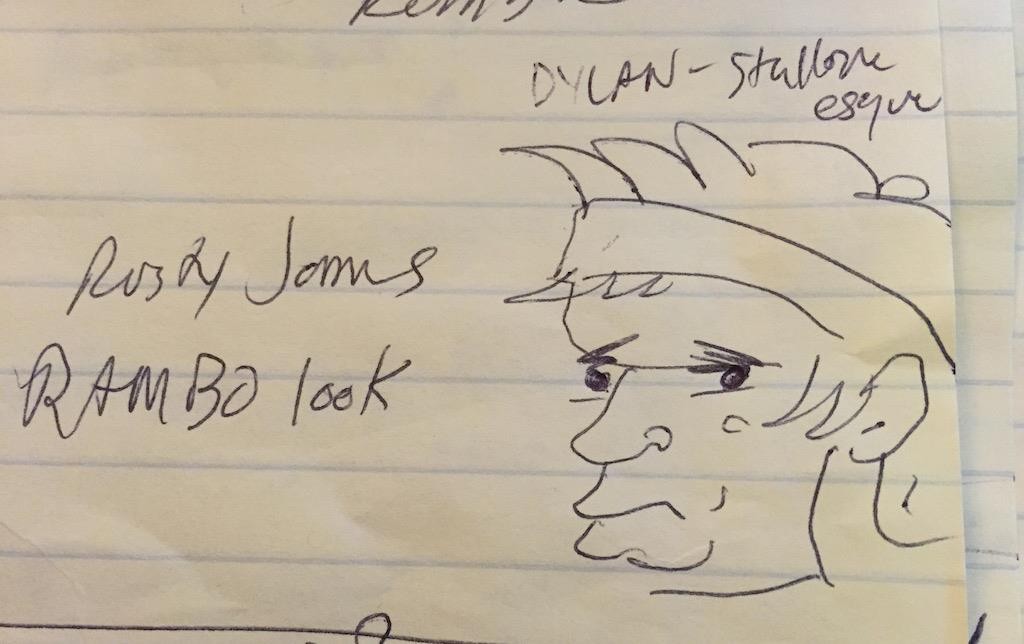 And here's a picture of a waveform from this episode that kind of looks like a Rumble Fish?