#BoyfriendMaterial #007 – Only God Forgives (2013)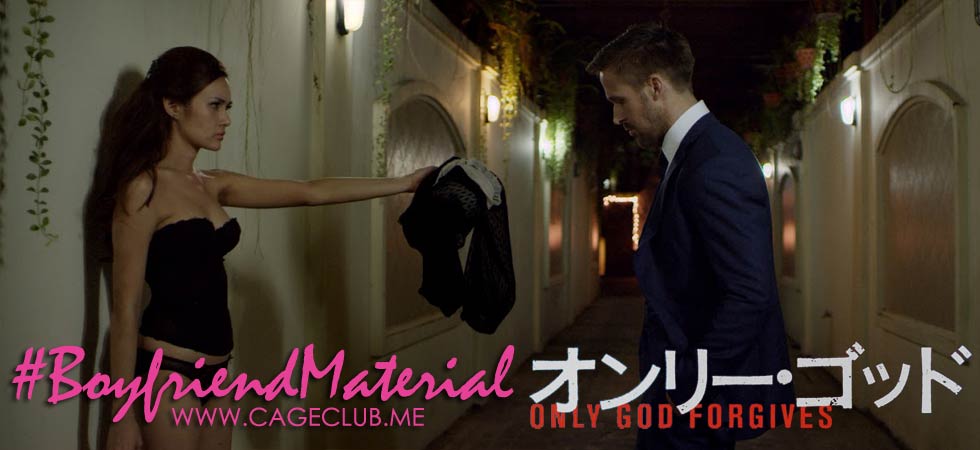 Last month, we got Ryan Gosling's version of a Nicolas Winding Refn movie in Lost River. This month, we get the real deal (with round two coming in just a few months) with NWR's Only God Forgives. It's beautiful to look at, but is it all style and no substance? Or is there a deeper story here — one filled with metaphors and accented by Gosling's lines, as few and far between as they are? Join the Joes and Chris Podcasts of Now and Again to talk about Only God Forgives. We dive deep into the movie — and the neon-soaked landscape of Bangkok — to talk about gods and the Gos. Grab your karaoke microphone and get ready for an all-out brawl. Wanna fight?
Want more Chris? Make sure you check out his podcast, Now and Again, which is also part of the CageClub Podcast Network!
Listen, Subscribe, and Rate Our Show:
Like Us on Facebook:
Follow Us on Twitter:
Follow Us on Instagram:
Say Hello: