The Now and Again Podcast #015 – Volume 7, Side A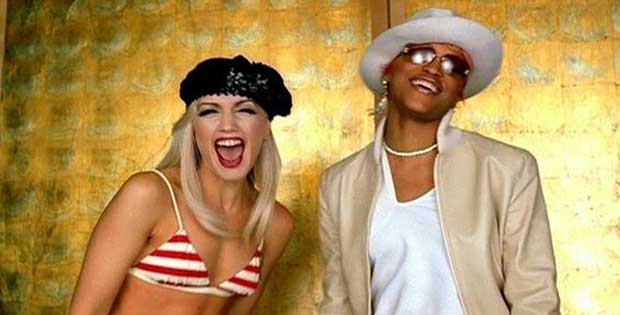 Summer 2001 – Chris is joined by yet another Joe to find redemption in the deepest depths of the Now dungeons. Can Bey, Eve, and Gwen redeem an album full of dire pop and forgettable R&B? Spoilers: not really. Plus: Deriving the 3LW equation, the horrible secret of Mystikal, and everything reminds Chris of Salma Hayek's dance in From Dusk Till Dawn.
If you want to take part in the 1998 Retro Now and Again, write into the mailbag at nowandagaincast@gmail.com with a question, comment, or anecdote on a song or topic discussed in any episode, along with your name and a song from 1998 you would like to hear covered.
Music playlist for Now That's What I Call Music! 7
Liner Notes:​
Listen, Subscribe, and Rate Our Show:
Like Us on Facebook:
Follow Us on Twitter:
Follow Us on Instagram:
Say Hello: