National Treasure: Book of Secrets (2007): A Very Familiar Secret [Joey's Review]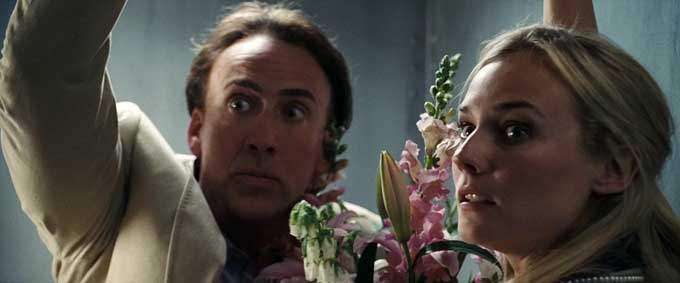 It's taken 55 movies, but we've finally gotten to our first #CageClub sequel: NATIONAL TREASURE: BOOK OF SECRETS. With (at least) two more sequels coming up — GHOST RIDER: SPIRIT OF VENGEANCE in a few weeks and THE CROODS 2 sometime in the next year or two — now is a good time as ever to talk about sequels.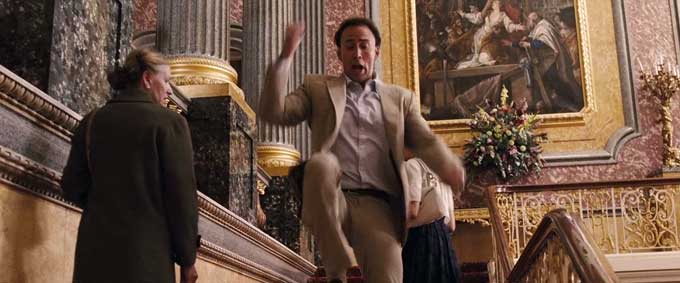 Book of Secrets can't quite stand on its own. It's too dependent upon NATIONAL TREASURE, and sometimes it seems like this film owes its predecessor a little too much. Instead of building on the legacy of the first, it feels at times like this movie is just a copy-and-paste iteration of the first film. Even though the scope is a little bigger — they're headed to Europe this time! — the stakes feel smaller.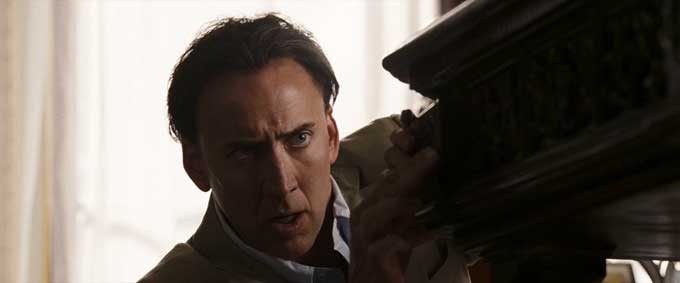 Instead of hunting down this treasure that's been missing for centuries, the Cage Crew™ sets out to clear the Gates family name of a rumor that Nicolas Cage's great-great-grandfather, Thomas Gates, may have helped plan the assassination of Abraham Lincoln. A rumor, mind you, that is established in the film's first 10 minutes. Centuries of history? Nah, let's cause a problem and solve it.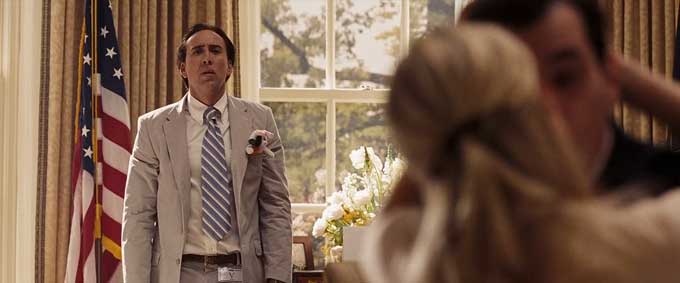 Look, I know what I'm saying sounds contradictory. I can't bash the movie for failing to be original while also criticizing it for doing something different from the first. I just wish the film aimed for something bigger in its second version. Much like the same criticism I threw at JURASSIC WORLD, this movie feels like it was made to make money, rather than to tell a new story.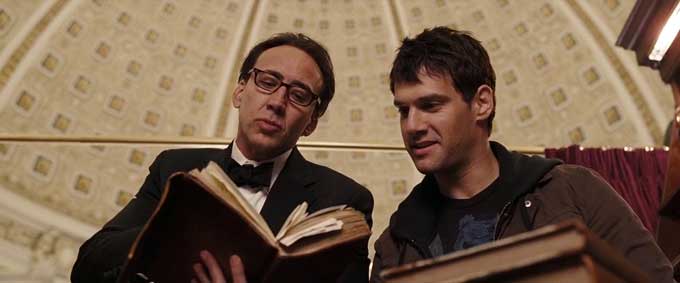 And that's fine! It is show business, after all. I get that making money is a big part of the gig, and after the runaway success of the first one, I don't blame Jerry Bruckheimer for trying to pick up another quick payday a few years after the first version; what I do have more of an issue with is introducing a mystery thread ("What's on page 47?!") to give yet another sequel reason for being.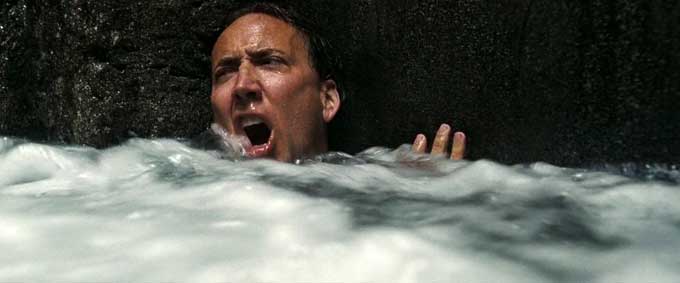 I will watch every movie that Nicolas Cage ever makes, and the same goes for films in franchises I love. (I truly hope they never stop making FAST AND FURIOUS movies.) I only ask one thing: have a reason for making it. Have a story to tell. Have a new and original idea. Be excited about what you're making. Make me excited about what you're making. Don't just copy-and-paste.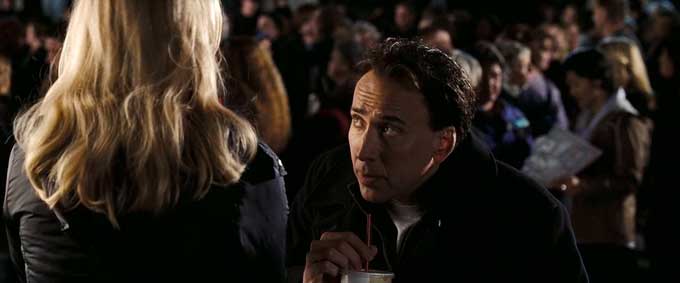 How can I watch it? All three movies this week are going to cost you a couple bucks if you want to rent 'em.
What's up next? We're headed overseas for a little bit of BANGKOK DANGEROUS!