My Year in Numbers: 2021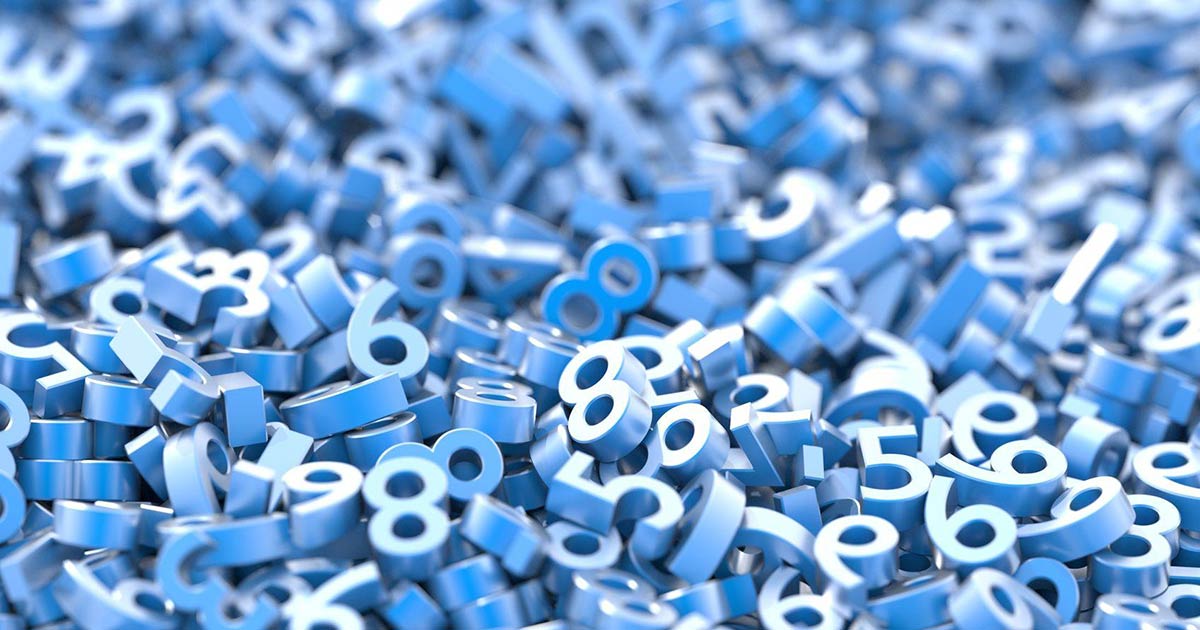 Life. It's literally all we have. But is it any good? The last two years: not really! 1 star.
Last year, I did a numbers-based recap of the media I saw (and related stuff), and I thought it was kinda cool. Here's another version of that.
🎥 450 movies seen (full list) (📈 +19)
My Top 10 Movies (2021) (full list)
The Matrix Resurrections
Titane
Dune
Petite Maman
Shiva Baby
Zola
Memoria
The Mitchells vs. The Machines
Licorice Pizza
Pig
My Favorite First Watches (Non-2021 Movies) (alphabetical)
After Hours
California Split
Game Over
Hot Rod
House
Indiana Jones and the Last Crusade
It's Such a Beautiful Day
Nashville
Possession
Riki-Oh: The Story of Ricky
The Hustler
The Long Goodbye
The Return of the Living Dead
---
📺 100 TV seasons seen (all)
📺 45 TV seasons seen (2021) (📉 -11)
My Favorite TV (2021): Joe Pera Talks With You/Succession (tie)
My Favorite TV (2021) (non-Pera/Suck Sesh edition) (alphabetical)
Dave
Hawkeye
How to with John Wilson
Invincible
Midnight Mass
Reservation Dogs
Rick and Morty
Squid Game
Young Rock
My Favorite TV (Non-2021) (alphabetical)
Dave (S1)
Detroiters (S1-2)
Don't Trust the B—- in Apartment 23 (S1-2)
Maniac
Party Down (S1-2)
Patriot (S1-2)
Seinfeld (S1-8)
Ted Lasso (S1)
The Haunting of Hill House
The Leftovers (S1-3) (rewatch)
The Simpsons (S1-8)
The X-Files (S3-6) (rewatch)
Twin Peaks (S1-2, The Return (in progress) (rewatch)
---
📖 13,681 pages read (46 books) (full list) (📈 +5924 pages, 📈 +15 books)
My Favorite Books (all)
A Bathroom Book for People Not Pooping or Peeing but Using the Bathroom as an Escape by Joe Pera
A Prayer for Owen Meany by John Irving
American Psycho by Bret Easton Ellis
Black Water by Joyce Carol Oates
Glamorama by Bret Easton Ellis
House of Leaves by Mark Z. Danielewski
Requiem by Curtis White
The Bell Jar by Sylvia Plath
The Story of My Life by Jay McInerney
Threats by Amelia Gray
---
🎤 5 standup specials seen (full list) (📉 -18)
My Favorite Special: Bo Burnham: Inside
---
👣 7,506 average steps per day (📉 -1,217 average steps per day)
🚶‍♂️ 927.5 miles walked in Apple Fitness/Runkeeper (12:58 average) (397 activities)
(📉 -166.4 miles, 📈 2.06 minutes/mile pace improved, 📈 +55 activities)
+ a bunch of HIIT and Yoga and more in Apple Fitness+
---
🎙 121 podcasts recorded (📉 -51)
75 episodes of 2 Fast 2 Forever
29 episodes of how to win the lottery
8 guest appearances
4 episodes of #CageClub
3 episodes of Viva Pod Vegas
1 episode of #HANX for the Memories
1 episode of #ZacAttack
---
🎶 6,603 songs heard (full list) (📈 +1,851 songs)
My Favorite Music: SOUR by Olivia Rodrigo and Happier Than Ever by Billie Eilish
---
🎮 20 video games beaten (📉 -6) | Average Metacritic score: 83.25 (📈 +1.00)
My Favorite Video Games: Forza Horizon 5 and Control
My Favorite Video Games (everything else) (alphabetical)
Marvel's Spider-Man (+ Miles Morales)
Ori and the Will of the Wisps
Sayonara Wild Hearts
---
My Favorite Thing That Fits Nowhere Else (and one of my favorite things overall): Racer Trash, which only has a couple super streams left in them before they disband. Treat yourself to enjoying their amazing creations — and the vibrant community they've created.