X is for Podcast #017 – '70s X-Men X-Plosion: The Mystery of Moira MacTaggart, Muir Island, & Mutant X in The Uncanny X-Men!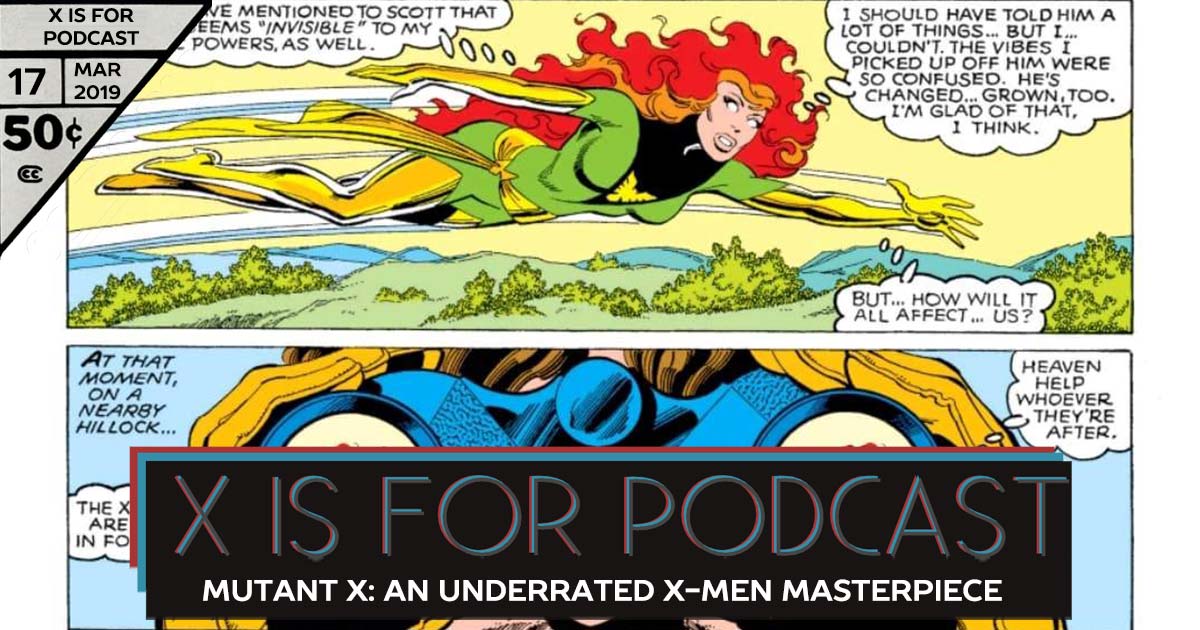 Early in Chris Claremont's tenure, he introduced Moira MacTaggert with a big secret. Then, in Uncanny X-Men #104, Magneto unleashed a secret on Muir Island. Slowly, we've been seeing a creeper in the shadows, appearing to attack and draw closer to the Muir Island X-Men. After traversing the globe, the X-Men finally reunite with Jean, Hank, Alex, Lorna, and the rest of the island crew in time to face the single worst threat they've ever encountered: a reality altering body-hopping super-mutant. Meanwhile, Jason Wyngard is getting sexy with Jean in her head?! Don't miss The Mutant X Saga in X is for Podcast! Read along with Uncanny X-Men #125-128 and X-Men Classic #31-33.
Here's what you'll want to track down and read to keep up with Season 1.
Listen, Subscribe, and Rate Our Show:
Follow the CageClub Podcast Network:
Say Hello: