1999: The Podcast #034 – A Midsummer Night's Dream – "Ye Woodes" – with Steven Sabel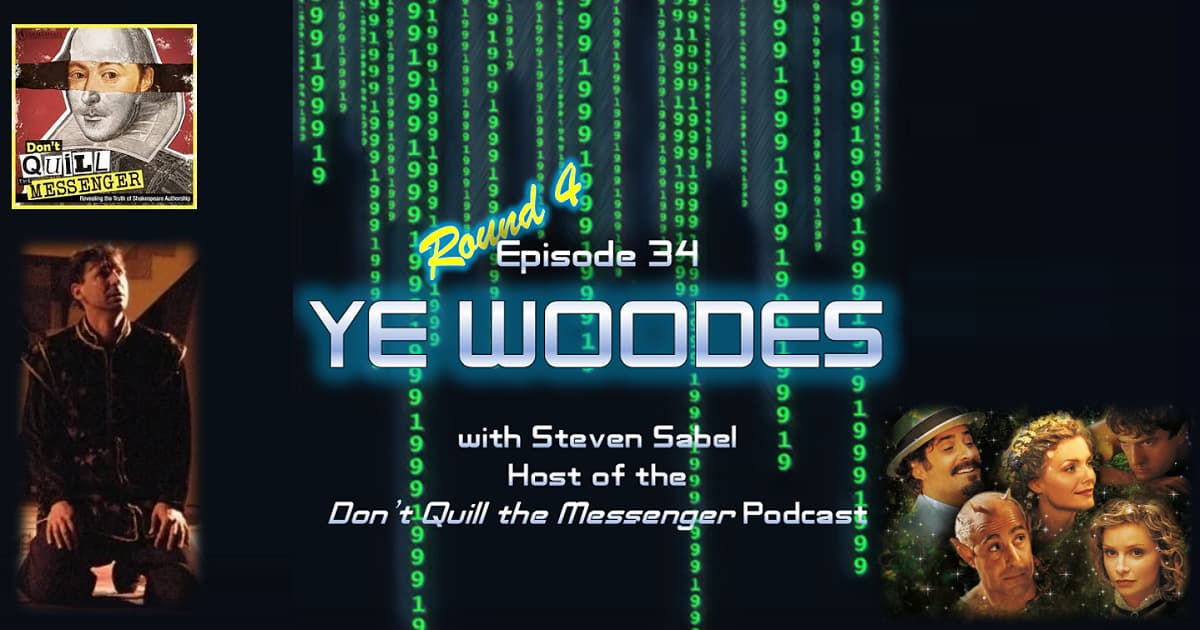 Michael Hoffman's adaptation of A Midsummer Night's Dream came at the end of a big decade for Shakespeare adaptations in general.
Franco Zeffirelli's Hamlet starring Mel Gibson was released in 1990, and other hit adaptations would follow – notably Kenneth Branagh's celebrated Much Ado About Nothing in 1993, Oliver Parker's Othello, starring Branagh and Laurence Fishburne, in 1995, and Baz Luhrman's huge hit Romeo + Juliet with Leonardo DiCaprio and Claire Danes in 1996, a movie that made ten times its 14 million dollar budget.
So when A Midsummer Night's Dream, often cited as the most popular Shakespeare play ever, hit early in summer movie season of 1999, it was basically a sure thing, especially given its stellar cast.
However, grossing just 16 million dollars, it barely made money on its 11 million dollar budget. Compare that to Romeo + Juliet or even Much Ado, which made 43 million on a less than 6 million dollar budget, and A Midsummer Night's Dream has to be seen as a dud.
It was met with a very mixed (but largely approving) critical response, but what did we think of it?
This week, John and Joey welcome accomplished Shakespearean actor, director, and producer Steven Sabel to talk about it. Steven is also the host of Don't Quill the Messenger, a podcast exploring the Shakespeare authorship question.
o
Listen, Subscribe, and Rate Our Show:
Like Us on Facebook:
Follow Us on Twitter:
Follow Us on Instagram:
Follow Us on Letterboxd:
Say Hello: