1999: The Podcast #025 – Deep Blue Sea: "Sharks!" with Mark Hofmeyer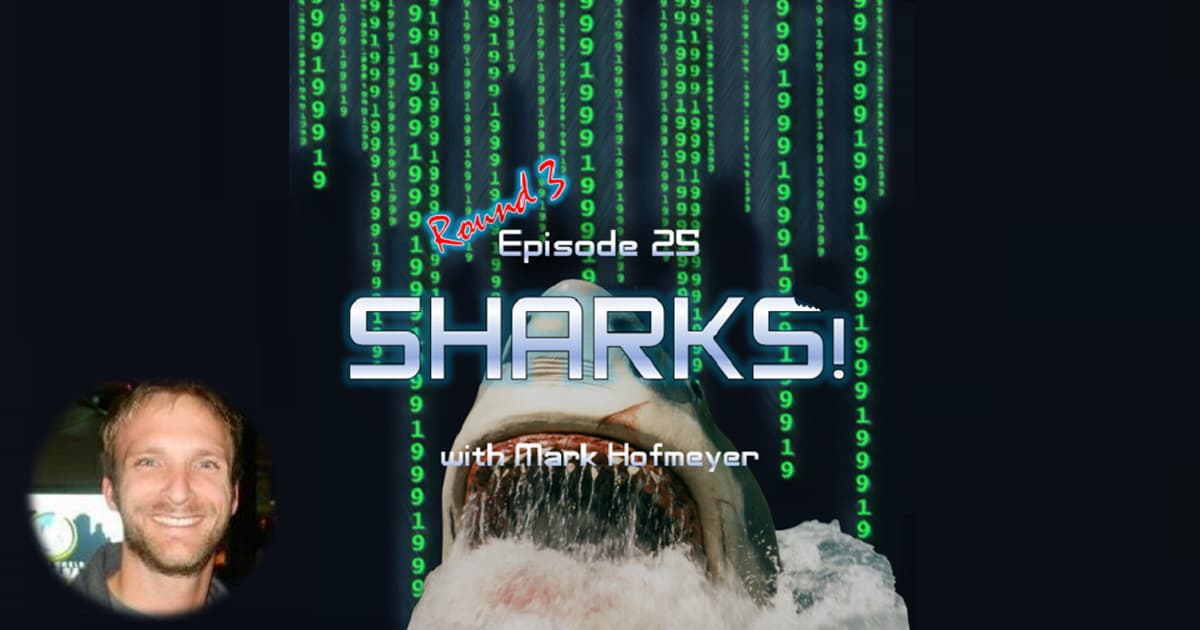 A modest success, Deep Blue Sea was the 29th-highest grossing movie of the year, putting it close the likes of Any Given Sunday, Galaxy Quest, and The Thomas Crown Affair, earning $74 million at the domestic box office on an $80ish million budget but going on to take in $165 million worldwide.
Opening on July 30, Deep Blue Sea debuted in 3rd place behind the #1 opening of Runaway Bride and a still-strong Blair Witch Project coming in #2 in its third week.
It would continue to stay in the top 10 for a respectable three further weeks.
Writing in Wired in 2016, friend of the show and giant Deep Blue Sea fan Brian Raftery noted that it was one of the last movies of its kind, one ubiquitous in the mid-90s, "A]n R-rated B-movie, full of gore and chaos and smart-stupidness."
It felt old-fashioned and anachronistic by the eve of the 21st century, but has gone on to be celebrated as, at once, a shameless facsimile, delightful celebration, and singular exemplar of its specific subgenre.
To discuss its legacy and surprising effectiveness, John and Joey invited Deep Blue Sea's most notable fan, Mark Hofmeyer, to explain why it's so great, and to settle which of the film's many doors are best.
You can find Mark, and link to his many ventures, on Twitter @Mhofmeyer
o
Listen, Subscribe, and Rate Our Show:
Like Us on Facebook:
Follow Us on Twitter:
Follow Us on Instagram:
Follow Us on Letterboxd:
Say Hello: